Pharmaceutical Needs Assessment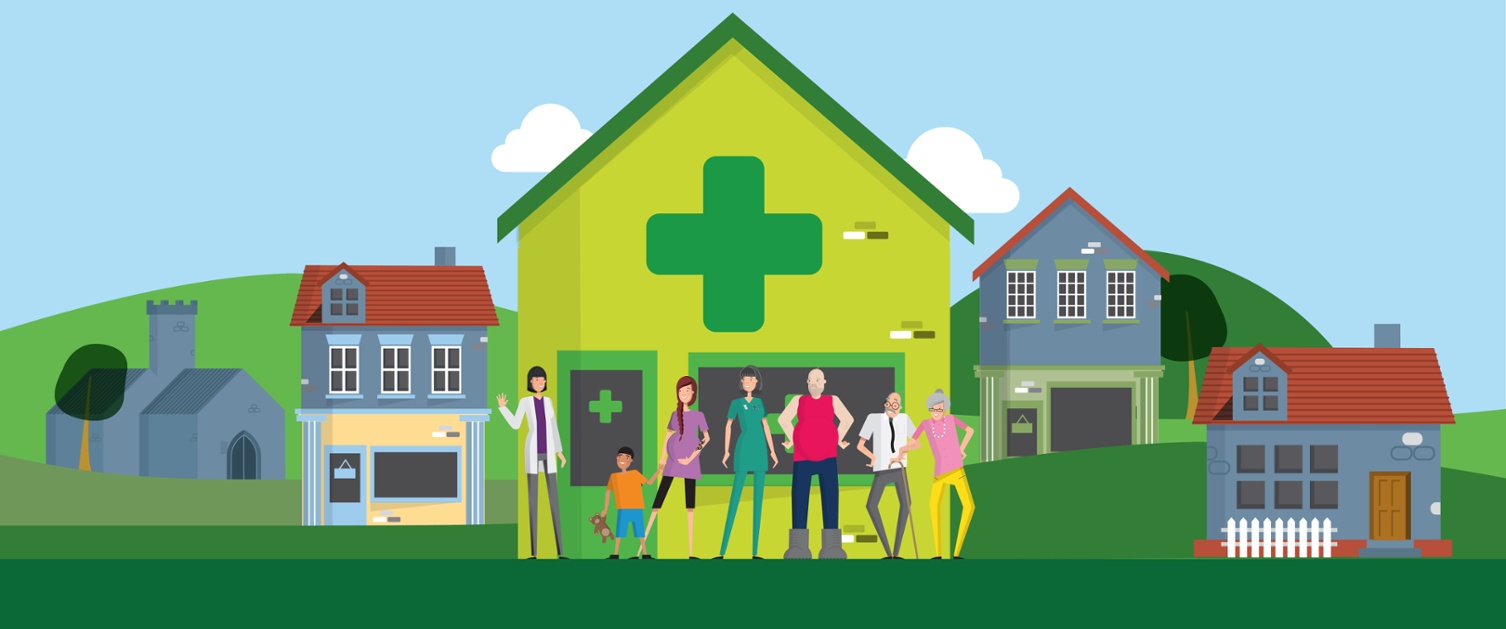 Health Boards in Wales are required under section 8A of the Public Health (Wales) Act and enacted by The National Health Service (Pharmaceutical Services) (Wales) Regulations 2020 to publish a Pharmaceutical Needs Assessment (PNA) by the 1st October 2021.
The Hywel Dda UHB PNA has been prepared following consultation with statutory bodies and the public. The document details where pharmacies are located and how far patients have to travel, what services pharmacies offer and if current services meet the needs of the communities they serve. This document will support the health board in making decisions to develop and improve pharmacy services in the future.
Download a copy of the Pharmaceutical Needs Assessment here (PDF, 20,500KB, opens in new tab)