COVID-19 booster vaccine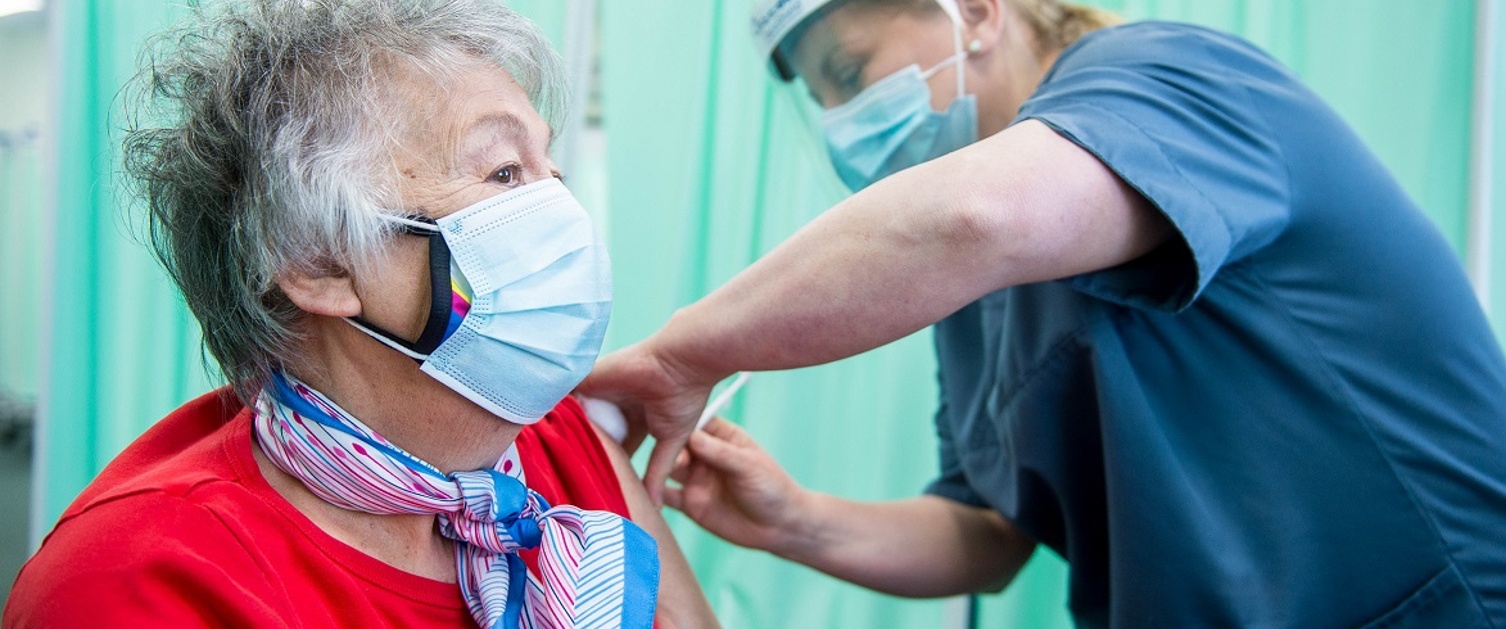 The Joint Committee on Vaccination and Immunisation (JCVI) have recommended offering a booster vaccine to certain groups in order to reduce further incidence of COVID-19 and maximise protection in those who are most vulnerable to serious infection, ahead of the winter months.
The JCVI recommends that the following individuals should be offered a COVID-19 booster vaccine, if a minimum of six months have passed since their second dose:
those living in residential care homes for older adults;
all adults aged 40 years or over;
frontline health and social care workers;
all those aged 16 to 39 years with underlying health conditions that put them at higher risk of severe COVID-19 (as set out in the Green Book), and adult carers; and
adult household contacts of immunosuppressed individuals.
If it has been less than 28 weeks since your second vaccine dose, please wait for your appointment letter and do not contact the health board to request your COVID booster vaccine at this time.
If it has been longer than 28 weeks since your second COVID-19 vaccine dose, please complete this form (opens in new tab) so an appointment can be arranged for you.
While the booster vaccine can be given from six months after their last dose, protection against severe disease from the first two doses seems to decline very slowly. We know people are keen to get their booster as quickly as possible, but there is no need to worry if the booster vaccine is given a few weeks after the six-month period.
See a guide to the COVID-19 booster vaccination leaflet (opens in new tab) for more information.