We are aware that documents contained within this area do not comply with the Digital Accessibility Standards. If you would like access to an alternative format, please contact Fundraising.HywelDda@wales.nhs.uk. You can read our digital accessibility statement here.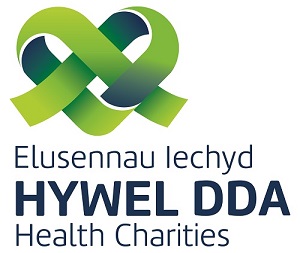 Hywel Dda Health Charities is the official charity of Hywel Dda University Health Board.
The aim of our charity is to make a positive difference to the health, wellbeing and experience of NHS patients, service users and staff across Carmarthenshire, Ceredigion and Pembrokeshire.
If you'd like to get in touch or find out more, we'd love to hear from you!
Please contact the charity team on 01267 239815 or Fundraising.HywelDda@wales.nhs.uk