Siarad Iechyd/Talking Health

Siarad Iechyd/Talking Health is an involvement and engagement scheme which gives local people an opportunity to have their say in how local health services are planned, developed and delivered. It is important that we listen to, and take action on, the views, opinions and ideas of people in our communities in helping us to improve what we do.
Members will receive updates on their health services and will be able to take part in ongoing discussions about health matters through events, readers' panels, interest groups and surveys.
Join Siarad Iechyd / Talking Health by either: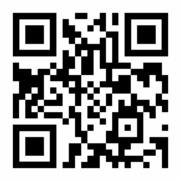 If you have any questions about Siarad Iechyd Talking Health scheme please contact us:
Email us at : Hyweldda.Engagement@wales.nhs.uk
Write to us at: FREEPOST HYWEL DDA HEALTH BOARD