Jobs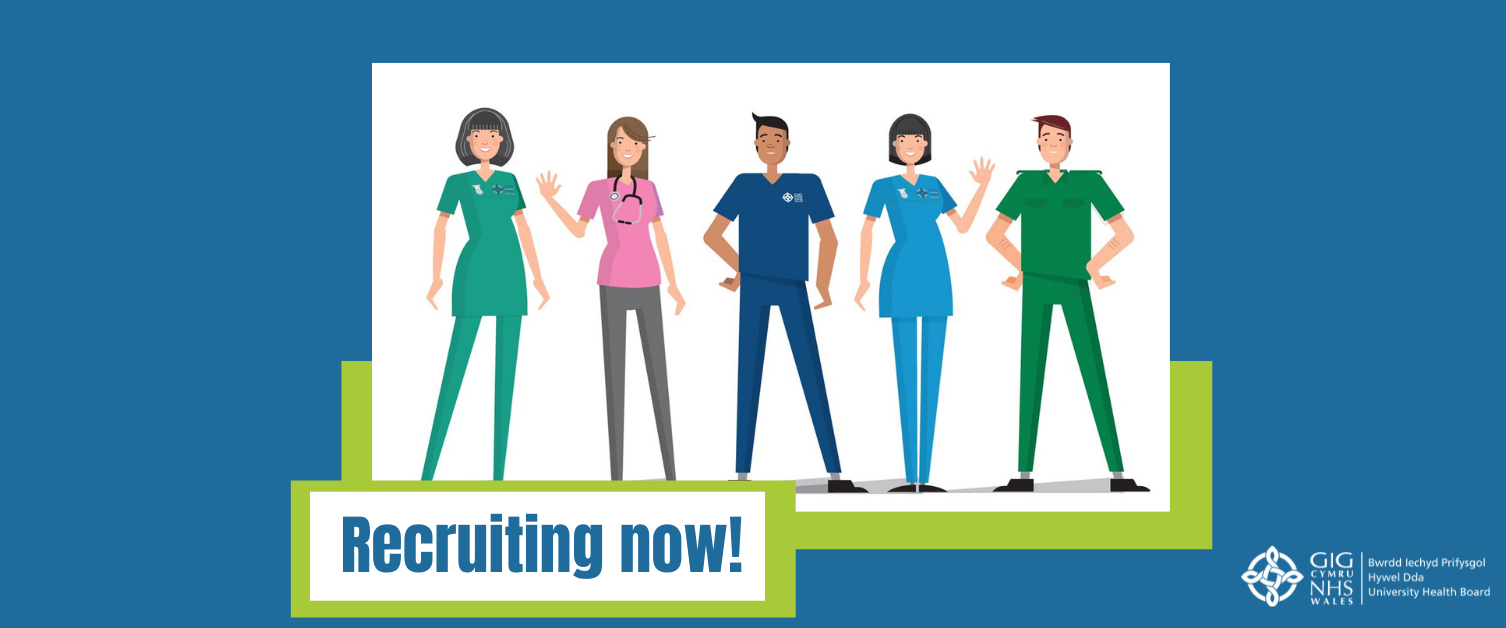 Are you a registered health care professional? Are you enjoying a holiday in our beautiful county?
If you are – and you're wondering what it would be like to live and work here – then we've some good news for you.
We are recruiting Registered Health Care Professionals right now.
For details, email recruitmentcampaigns.hdd@wales.nhs.uk
Get in touch - and let us help you make the move.