Integrated care GP fellow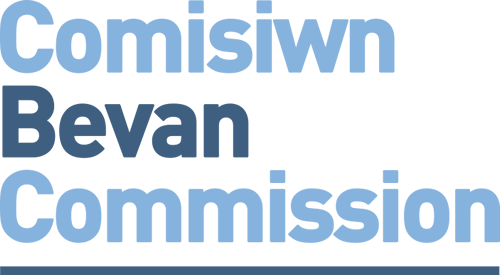 Would you like to work where you will be valued in your workplace and have an experienced GP mentor for one session a week to discuss your future ambitions, be your critical friend and support you?

Do you feel nervous about becoming a GP partner or a Salaried GP doctor? Are you unsure about your next career move?

Does a portfolio career interest you? Would you see the advantage of working collaboratively with secondary care colleagues, where you and your colleagues learn from each other?

If any of these answers are YES, Hywel Dda University Health Board's GP Fellow in Integrated Care post may well be the post you are looking for.
This is a brand new one year post which looks at replicating the likely future of primary and secondary care being more integrated. In addition to working for five sessions a week in a local GP practice, you will also be working one day a week in a local district general hospital or a secondary care community post in a speciality which you have a particular interest in. The other unique part of this post is that you will spend one session a week with experienced GP postgraduate programme directors where they will play a purely mentoring role, allowing you to explore your concerns and reflections of being a fully independent GP partner or salaried GP, something many recently qualified GPs feel nervous about. The other two sessions of the week will allow you private self-directed learning, in your particular speciality interest, leading to a postgraduate certificate, for example palliative care, diabetes, dermatology. The GP Fellow in Integrated Care post is an ideal opportunity to gain further experience in primary and secondary care in a safe supportive environment and is likely to be a template for future patient care where the primary/secondary model becomes blurred as professionals work closer together.
The vision at the end of the 12 month post is that you could be offered a permanent post in the GP practice and the secondary care post that you were placed in, if this is mutually advantageous.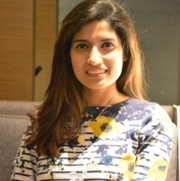 "Having recently qualified as a GP, I was given a chance to accept this post. This integrated GP post has offered me an amazing opportunity for transitioning between training and independent practice. I am able to have constant mentoring from extremely helpful and compassionate seniors. It has also given me a chance of develop a special interest in any field that I wanted. I chose the field of diabetes as it has a huge burden in primary care. I feel this is going to have a crucial impact on how I practice as a GP in future. I would highly recommend this post as a stepping stone to anyone intending to venture into the field of primary care."
Dr Zunaira Sajiid