Loved Forever – Virtual Baby Memorial Service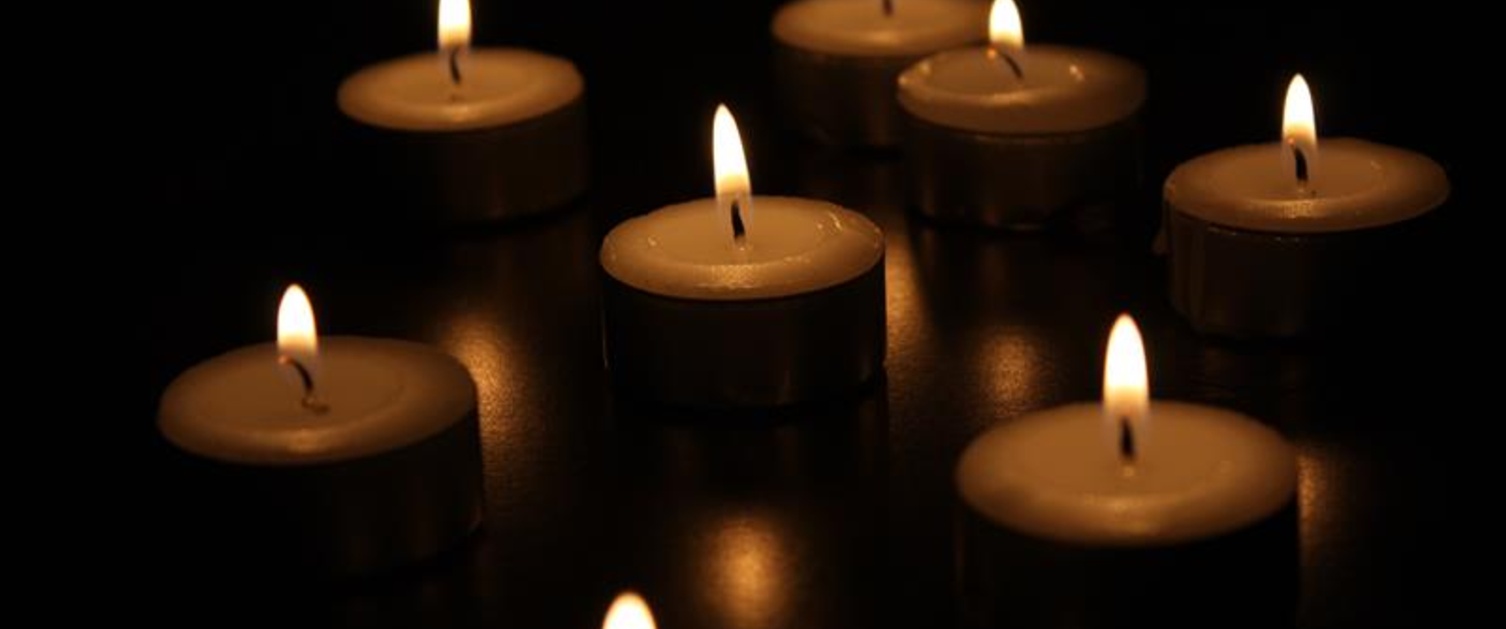 Hywel Dda University Health Board will hold its annual baby memorial service on Wednesday 14 October 2020 at 6.30pm.
For the first time, this will be held as a virtual service and will be live-streamed through Microsoft Teams.
Due to the Covid-19 pandemic, the spring service in Carmarthen and the September service in Haverfordwest could not proceed. The Spiritual Care Team along with the Midwifery and Neo-Natal Unit and Gynaecology Parents wanted to offer an alternative service to parents and relatives to come together to remember their special loved babies who have passed away before, during or after birth.
The virtual ceremony, which coincides with National Baby Loss Awareness Week, will feature both the Glangwili and Withybush chapel areas that are familiar and comfortable venues to attendees.
Euryl Howells, Senior Chaplain at Hywel Dda University Health Board said: "The service is for anyone who has experienced the loss of a baby, to reflect and share with other parents and families alongside professionals who may have provided care and support then and since."
This service will affirm the grief and pain that continues and is designed as a quiet, reflective and supportive occasion. All are welcome to attend, regardless of faith or religious beliefs.
Chaplaincy Staff will lead the service with contributions from healthcare colleagues from both sites who would usually connect face-to-face during previous services.
The ceremony will include a selection of poems, readings, and prayers along with appropriate music. You may wish to have your own candle available that you will be invited to light during the service.
Bubbles will be released at the end as a mark of remembrance.
A unique email address is provided below for you to forward your message, which will be placed on the memorial tree and book. Please provide us with an email address to extend the invitation to join the web-link to watch.
Euryl continued: "As we are unable to meet in the normal way if you feel that you need additional support then please do not hesitate to contact the Chaplaincy Department or the Bereavement support offered by the Midwifery team.
"If you are unable to attend but would like a candle lit or to offer a message please use the email address."
If you would like further information about the service, to register your attendance and receive a link to attend the live-stream or to ask for a message or a candle please contact the Health Board Chaplaincy Office 01267 227563 or Loved.Forever.HDD@wales.nhs.uk