NHS75: Our people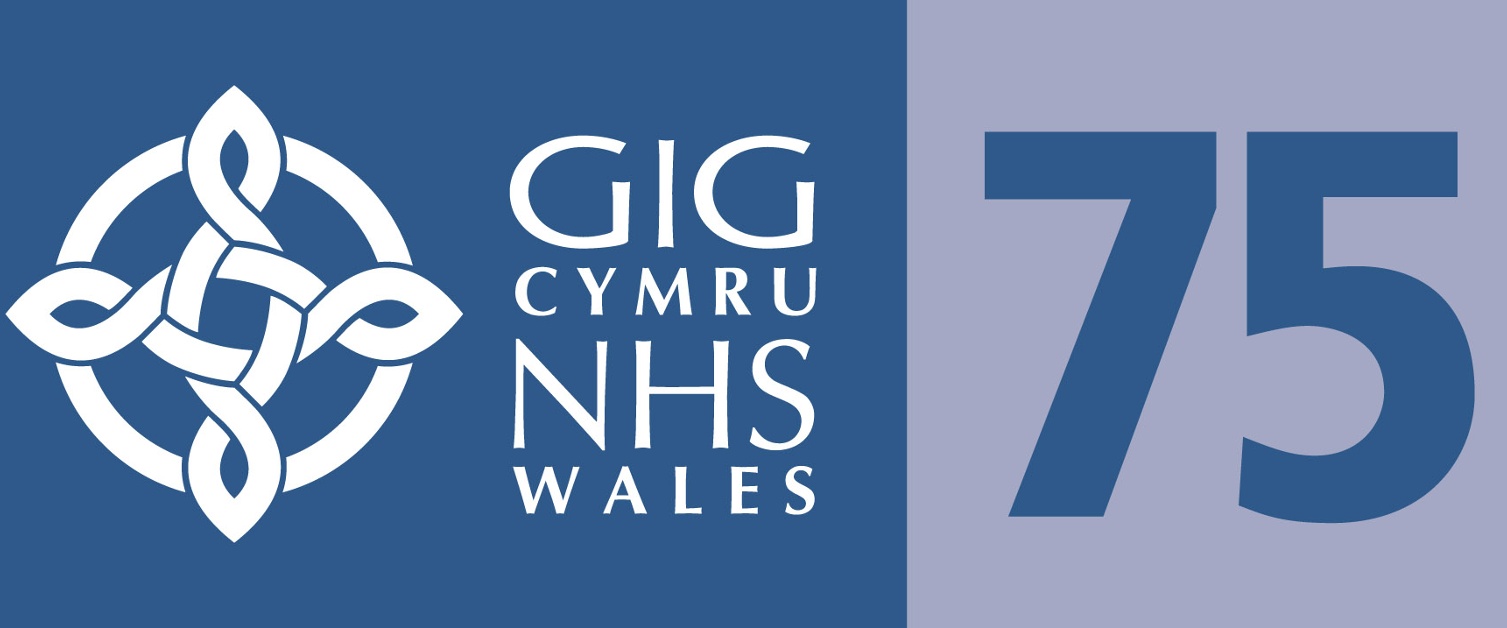 4 July 2023
To recognise the 75th year of our National Health Service, Hywel Dda University Health Board is celebrating the personal stories of its workforce.
Throughout the first week of July the health board will be sharing profiles of staff members who deliver your local healthcare services. They come from all professions and walks of life, but they have one thing in common - a dedication to providing the best services they can to the communities they serve.
Maria Battle, Chair of Hywel Dda University Health Board, said: "Much has changed in science and healthcare since 1948, but the spirit and dedication of our people to their communities is our constant joy and source of immense pride.
"Wherever you started your career within the NHS, when you join the Hywel Dda team you become part of our family.
"Like all families we have much to celebrate, but also challenges to face up to. Our NHS75 case studies feature much of what we've all come to associate as the greatest part of the NHS: great people, doing their best work for the communities they love."
We have stories from staff who were inspired to join #TeamHywelDda by treatment they received, staff who started with us as volunteers, staff who have worked in lots of roles, and those who have worked in the NHS for many years.
We cannot wait to share amazing stories of our staff, which truly represent some of the fantastic people that make us who we are today. Keep an eye out for the stories and share your NHS story using #NHS75 #TeamHywelDda.