Specialist nurse appointed to improve awareness and diagnosis of endometriosis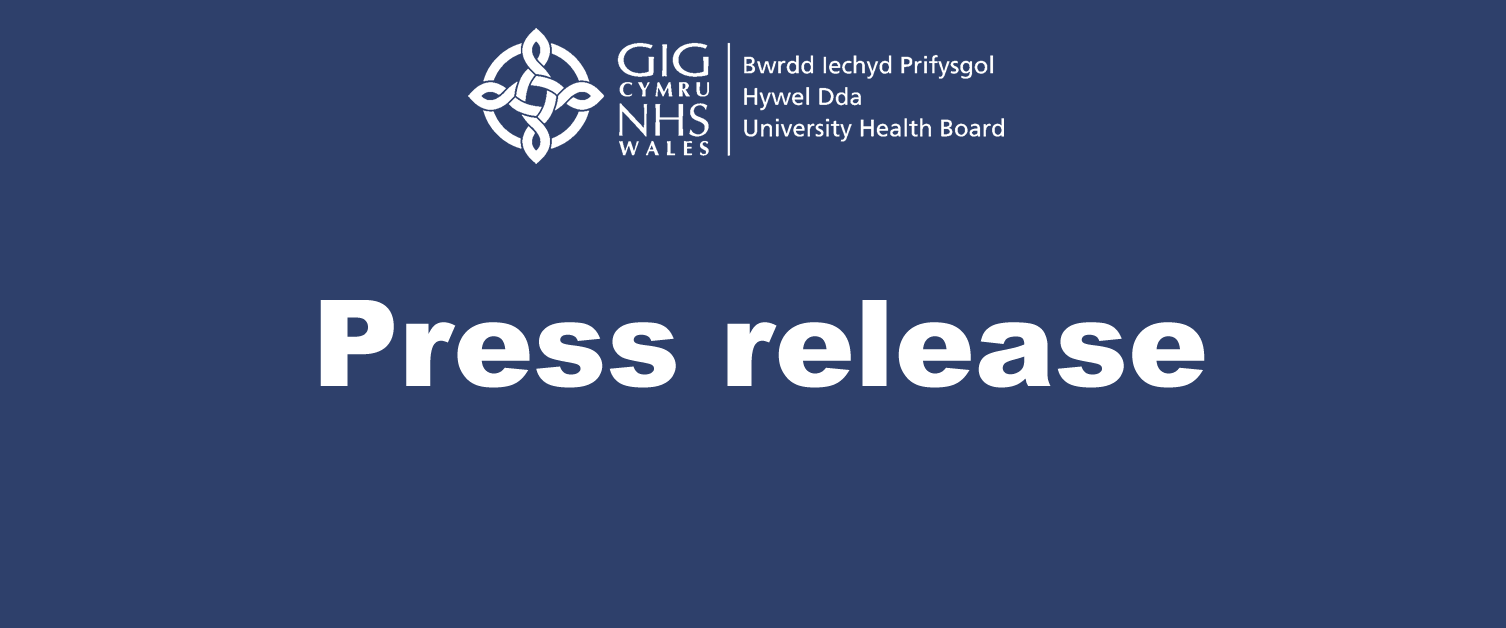 20 May 2022
A new specialist role to raise awareness and improve diagnosis of endometriosis has been created in Hywel Dda University Health Board.
Endometriosis, which affects one in ten women, can cause serious pain and discomfort to those affected by the condition.
Samantha Robinson brings a wealth of nursing experience to the post, having previously specialised in midwifery and fertility roles.
Patients who experience endometriosis symptoms or other pelvic pain can be referred to the service by their GP. When referred into the system, patients will be seen by Sam in her nurse led clinic.
The initial consultation will include a clinical history review, covering menstrual cycle patterns, sexual health information, family history and pain management.
Patients may be referred to other services such as fertility, pain specialist teams, pelvic health physiotherapy, sexual health, weight management and psychosexual therapy services. Advice is provided on hormonal treatments that can be offered to help manage this condition and patients can be signposted to other resources for support.
Welsh Government's aim is for Sam and the other endometriosis nurses across Wales to collaborate closely with primary care to raise awareness of this condition. By developing clear pathways, it is hoped that patients will receive advice and treatment quicker.
Sam will also work with the school nursing service to raise awareness within further education systems.
Sam said "Endometriosis is a chronic condition which can severely affect a woman's quality of life. It is therefore vitally important that a timely diagnosis is reached to avoid further complications.
"With pelvic health being high on the political agenda, it is an opportune time to raise awareness of this condition and I feel privileged to be able to play a part in this along with my colleagues across Wales."
Mandy Rayani, Director of Nursing, Quality and Patient Experience for Hywel Dda University Health Board added: "I am delighted with Sam's appointment which will enable women to access compassionate expert advice and support across the Hywel Dda region.
"We are grateful to Welsh Government for the funding to make this post possible.
"With Sam's help I hope that women will receive the help and advice they need to manage their pain and improved outcomes for those waiting for diagnosis and treatment."
Samantha is one of seven nurses to be appointed to this role across Wales.
The appointments were made via the Women's Health Implementation Group, which was set-up by the Welsh Government in 2018, with a budget of up to £1m a year to deliver schemes to improve women's health services.
All nurses are now in place and will spend time with patients and clinicians to improve services. They will also work together to share best practice and ensure a consistent level of services across Wales.