Utilising the Arts to Improve Children and Young People's Mental Health across Hywel Dda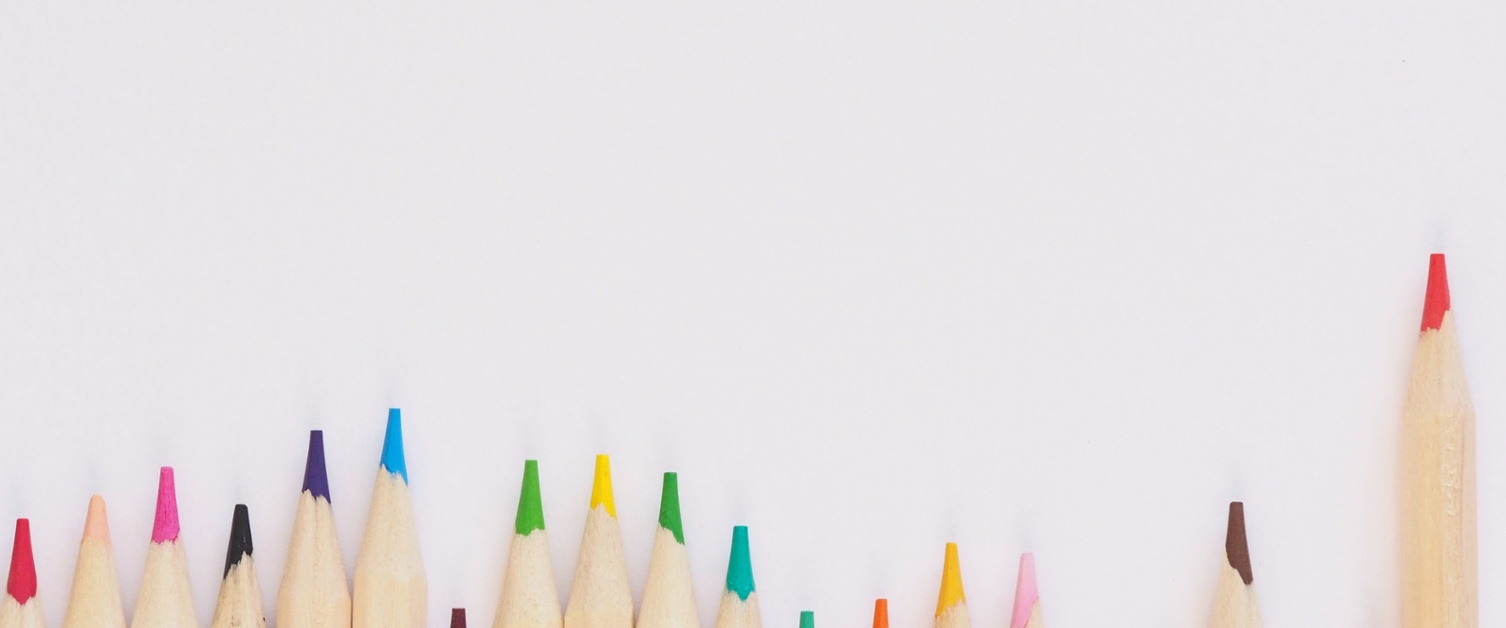 31 January 2023
Following a successful pilot programme, designed to improve mental health and reduce feelings of distress for children and young people known to its Specialist Children and Adolescent Mental Health Service (SCAMHS), Hywel Dda University Health Board (UHB) is delighted to announce funding has been secured for another year and referrals for Arts Boost 2 are now open.
Arts Boost 1 was a pilot developed in response to the growing numbers of children and young people seeking support for their mental health from SCAMHS.
The programme is available to children and young people known to SCAMHS and awaiting intervention who are living with disordered eating, low mood, anxiety and/or depression across Carmarthenshire, Pembrokeshire and Ceredigion.
To be eligible to apply, you must be known to SCAMHS (aged 12-17 years old) and either waiting for or accessing support from your local primary mental health team. The initiative uses arts engagement and is based on the growing body of evidence that shows that the arts have a key role to play in healthcare, especially in improving wellbeing, self-confidence, self-esteem and self-expression.
Katie O'Shea, Lead for Psychological Therapies of SCAMHS at Hywel Dda UHB, said: "Reports show the value and powerful role the creative arts play in supporting the mental health and wellbeing of young people.
"The Arts Boost project offers young people a new experience of engaging with SCAMHS and provides opportunities for young people to work alongside our arts partners across the three counties to explore their identity, nurture positive aspirations and develop the resilience to manage challenging life circumstances, making a positive difference to their lives."
Angela Lodwick, Assistant Director Mental Health and Learning Disabilities for Hywel Dda UHB added: "This has been an exciting collaboration between SCAMHS and the Arts in Health team, improving the quality and delivery of therapeutic support for young people and we look forward to future developments."
The Initiative is part of a national Arts & Minds programme and funded by the Baring Foundation and the Arts Council of Wales.
The health board has commissioned three arts partners; Span Arts in Pembrokeshire; People Speak Up in Carmarthenshire; and Small World Theatre in Ceredigion, to deliver a range of artist-led creative activities including animation, mixed media art and aerial movement.
Findings suggested that engaging with creative artist-led creative activities have helped participating children and young people to:
• improve wellbeing and reduce feelings of distress
• develop creative coping skills for life
• create a safe space to allow for recovery to start
• promote resilience and coping skills and increase a sense of empowerment.
For more information on how to apply for Arts Boost 2, please speak to your current primary mental health clinician. If awaiting support from your local primary mental health team, please contact Katie O'Shea, Lead for psychological therapies SCAMHS on 01267 674450.
To find out more please watch:
Arts Boost in Welsh - https://youtu.be/jUkRkTGN1Sk (opens in new tab)
Arts Boost in English - https://youtu.be/V8wgsmW0t54 (opens in new tab)