Restarting services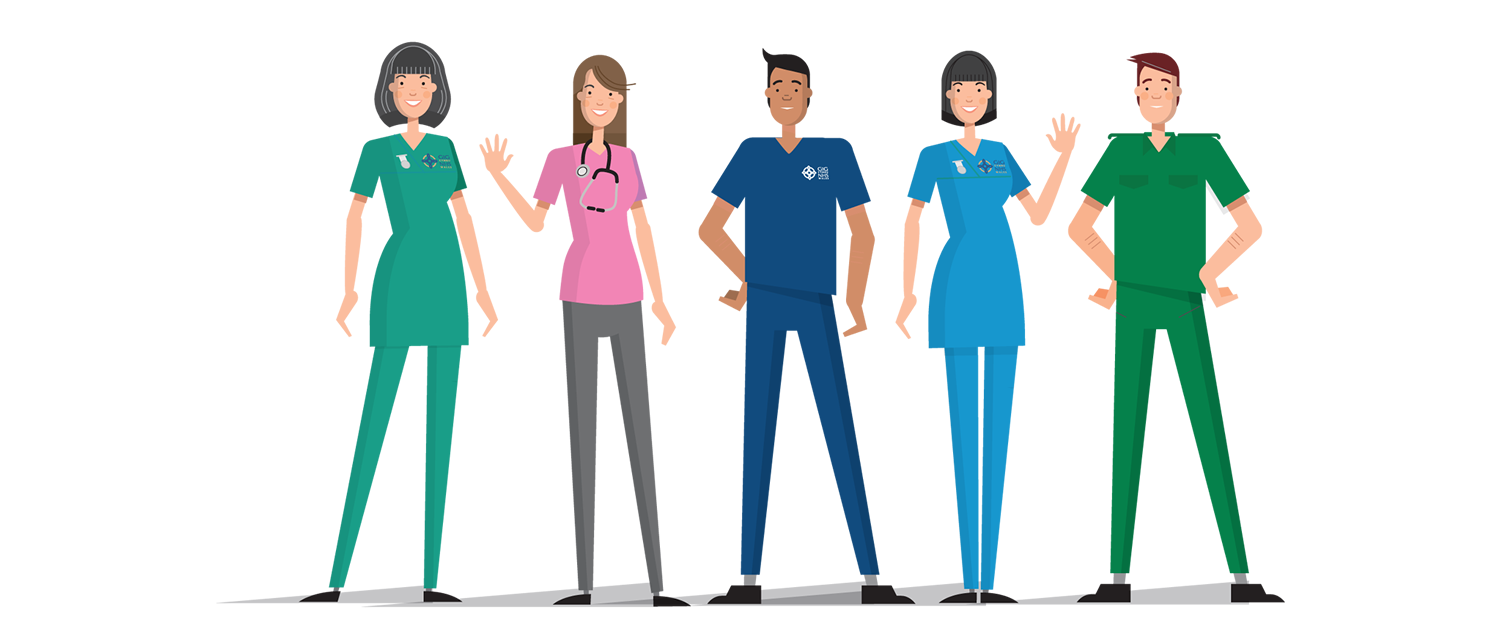 During the COVID-19 pandemic we have continued to provide urgent care and treatments for our patients, although many of our more routine appointments and treatments have been postponed.
We are restarting many of the services that have been put on hold.
In line with other NHS organisations, we will be scheduling patient's treatment in order of clinical priority. However, patients will need to be prepared for longer waits than prior to the COVID-19 pandemic.
If there has been any change in your clinical condition, please contact your GP. If you have any further questions, please use the information provided on your appointment letter(s) to contact the relevant service. If you do not have access to this information please contact the Patient Support Service (opens in new tab) who will be able to help you.
Click here to view information about restarting our hospital services where we have a range of frequently asked questions (opens in new tab).
Please click on a service below to check for the latest updated information.