New hospital site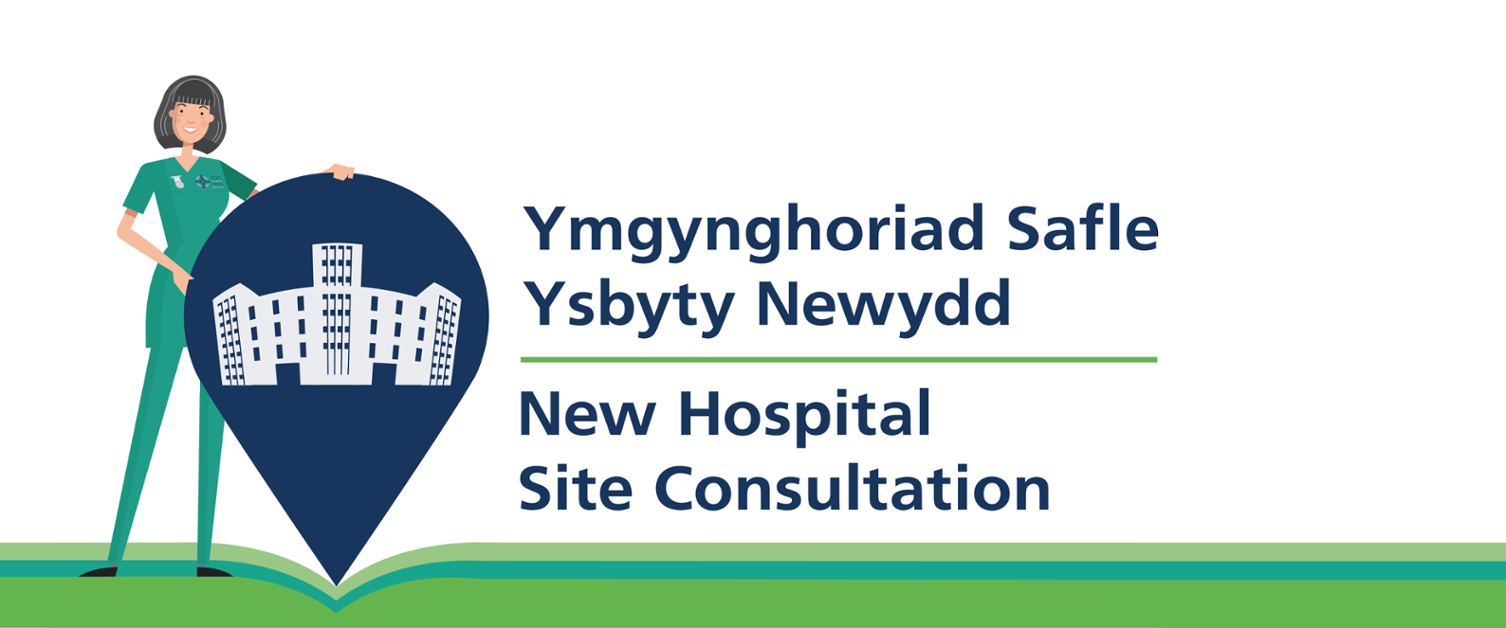 Thank you for your interest in the New Hospital Site consultation. This consultation is now closed.
Update: 8 September 2023
We are very grateful to every member of our community, to our community groups, and partner organisations who took the time to meet with us and share their views during our consultation process.

Read the final feedback report from Opinion Research Services (ORS) - New Hospital Site August 2023 here (PDF, 3.66MB, opens in new tab).
The ORS final report, together with the output of the conscientious consideration process, the equality and health impact assessment and the technical and commercial reports, will be considered at an extraordinary meeting of the Board at 10:30am on 14 September. If you would like to watch the extraordinary meeting of the Board, details of how to do so can be found on the health board's website: Board Meetings 2023 webpage (opens in new tab). The Board papers that will be discussed at the meeting, which will include further technical information relating to the three sites, will be available on the same web page on 7 September 2023.

---
We consulted with the public for 12 weeks from 23 February to 19 May 2023 on choosing a site for a new Urgent and Planned Care Hospital. You can find out more below.