COVID-19 recovery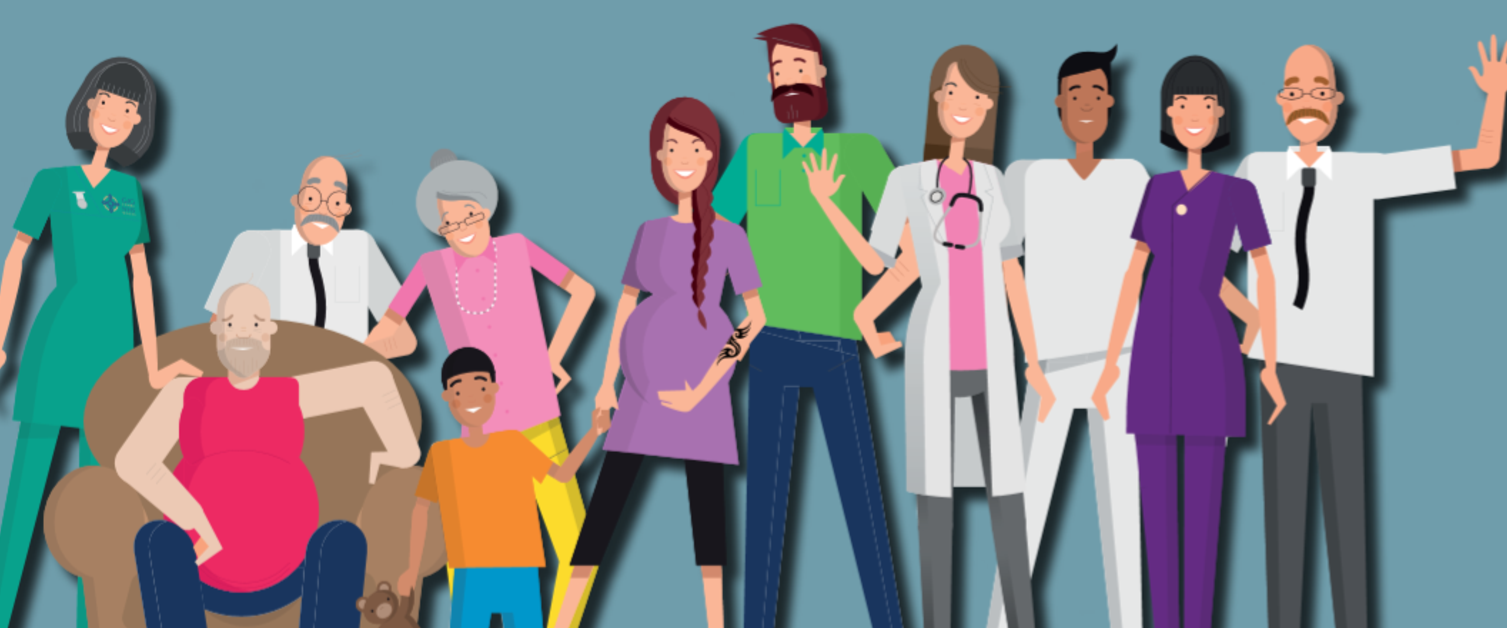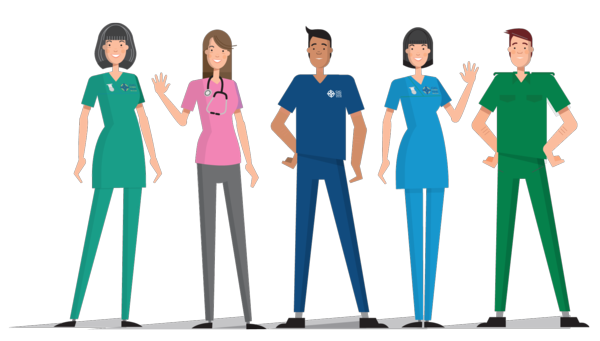 The symptoms and impact of COVID-19 vary from person to person and it is very normal for your body and mind to take some time to recover.
The following pages contain some advice and tips on how you can help yourself to get better at home and how you can get more support if you need it.
NEW 20 January 2021
Recovery APP launched in Wales to help support people with long COVID | GOV.WALES
A COVID recovery app has been launched today (20 January) as part of wider support on offer for people experiencing the longer term effects of coronavirus.
There are a range of mobile Apps which can be downloaded from either the Apple Store or Google Play
Search 'covidrecovery' on the Apple and GooglePlay app stores.