Vaccine access for home-schooled children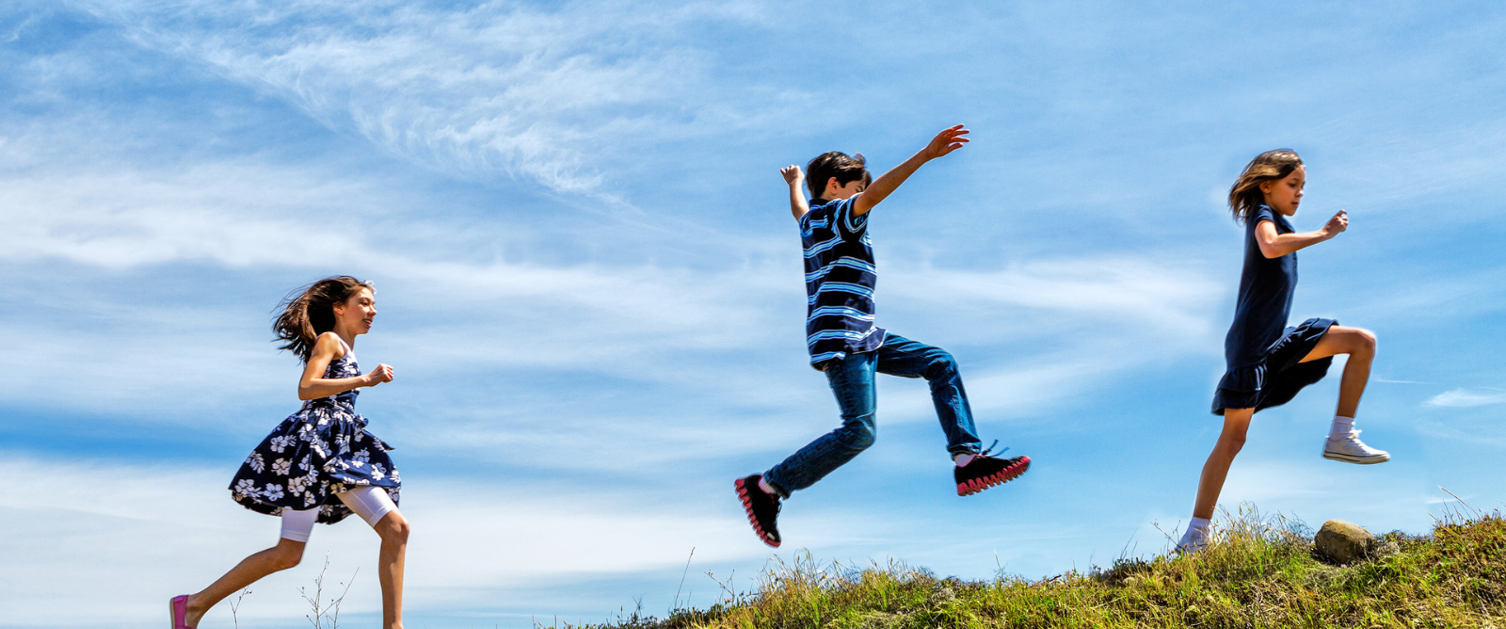 Children aged from 2 years (as at 31 August 2023) to 16 years are eligible for a free nasal flu vaccine. Please contact your GP surgery to book an appointment. If you have concerns or issues accessing the vaccine for your child, please call 0300 303 8322.
Immunisation is important for children because their immune system is still immature, so they are more vulnerable to infection and serious complications.
If you care for children and young people who are home-educated or not in education:
Are your child's vaccines up-to-date?
Do you know how to access the vaccines routinely offered by the school nurses?
Would you like more information on protecting your child from preventable diseases?
For more information or if you wish for your child to receive their scheduled vaccines, please complete this form (opens in new tab) or call 0300 303 8322 to be contacted by a member of the health board's immunisation nursing team.