Rapid diagnosis clinic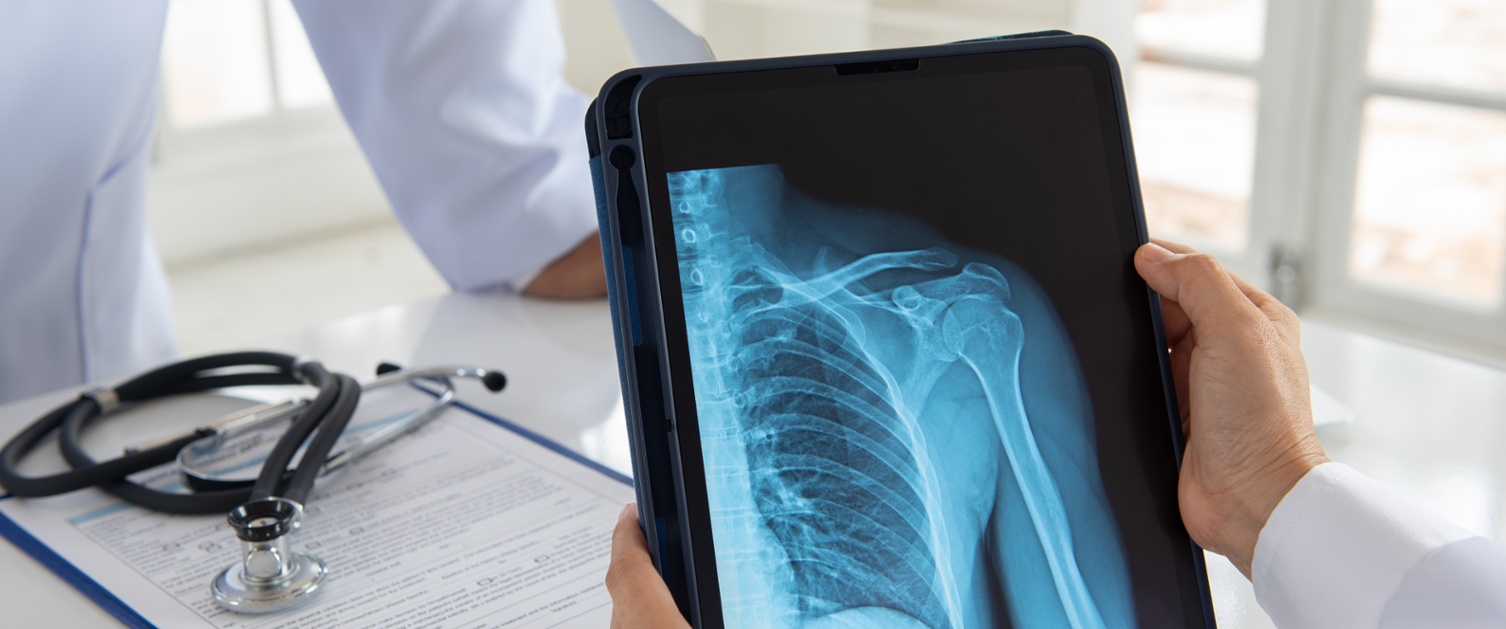 If you have visited your GP with non-specific but concerning symptoms, you could be referred into the Rapid Diagnosis Clinic (RDC), based at Prince Philip Hospital in Llanelli. The clinic is available to patients from Carmarthenshire, Ceredigion and Pembrokeshire.
At your clinic appointment, you will be seen by an RDC Doctor and have further investigations undertaken, which may include a CT scan. You will leave the RDC either with results and a likely diagnosis, a plan for further investigations or reassurance if the results are normal.
Rapid Diagnosis Clinic (RDC), Emergency Triage Unit at Prince Philip Hospital
Telephone: 01269 820328
It is important you attend your appointment at the Rapid Diagnosis Clinic to rule out any serious illness