Positive Action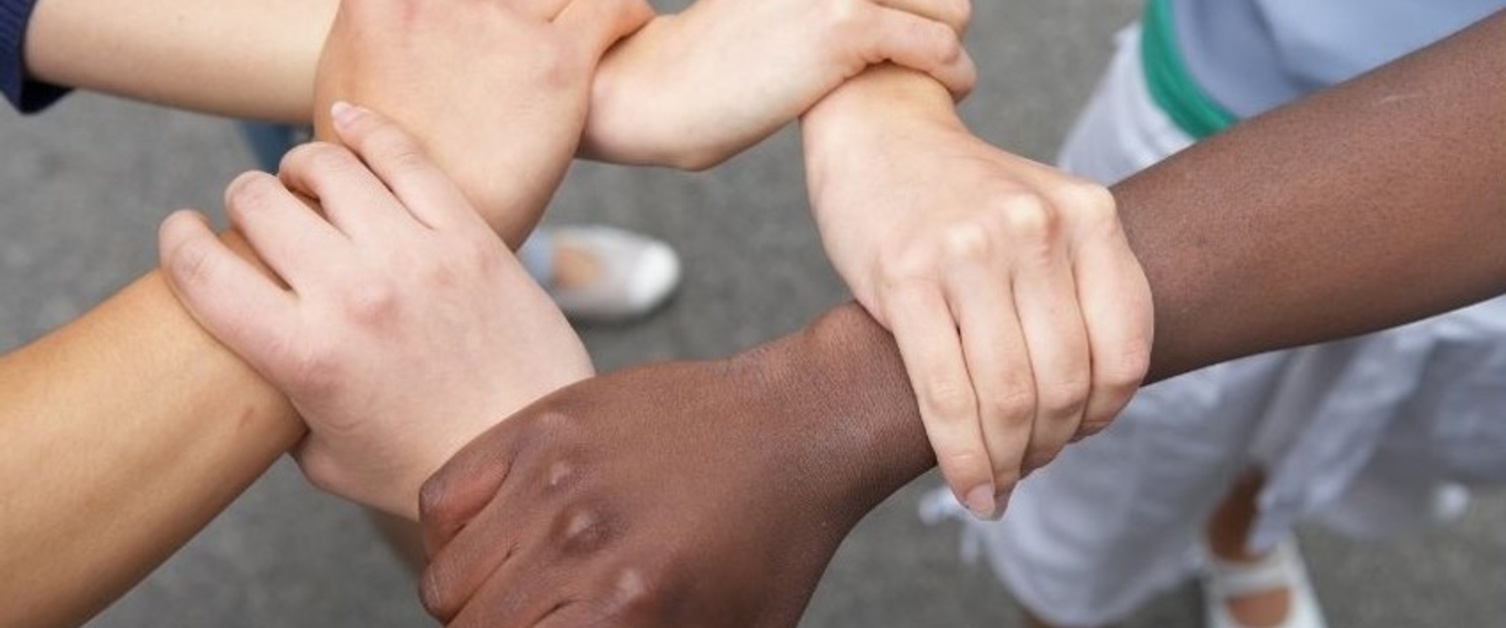 We want our staff to represent our communities and are committed to making equality a reality. We encourage people from all backgrounds and ethnic groups to apply for our jobs.
The Equality Act 2010 allows us to use Positive Action in promoting jobs and recruiting people. Positive Action is about encouraging people to apply for jobs and be on equal terms with others. It does not mean providing an unfair advantage to certain people because of their protected characteristics. We treat everyone equally.  
The nine protected characteristics as defined by the Equality Act 2010 are:
Age
Disability
Gender reassignment
Marriage and civil partnership
Pregnancy and maternity
Race
Religion or belief
Sex
Sexual orientation
We want our staff to represent the communities we serve, and encourage individuals from our diverse communities to apply.
No. Positive Action is about minimising disadvantages in applying for jobs that some people experience. This could be as simple as explaining some untruths that some communities may have about the health board.
Positive discrimination such as recruiting people because of their gender, ethnicity or sexual orientation is against the law.
We are proud to have a number of networks to support our staff. These include:
Black, Asian and Minority Ethnic Network
LGBTQ+ Support Network
Armed Forces Network
Carers Network