Being happy can also make you healthier!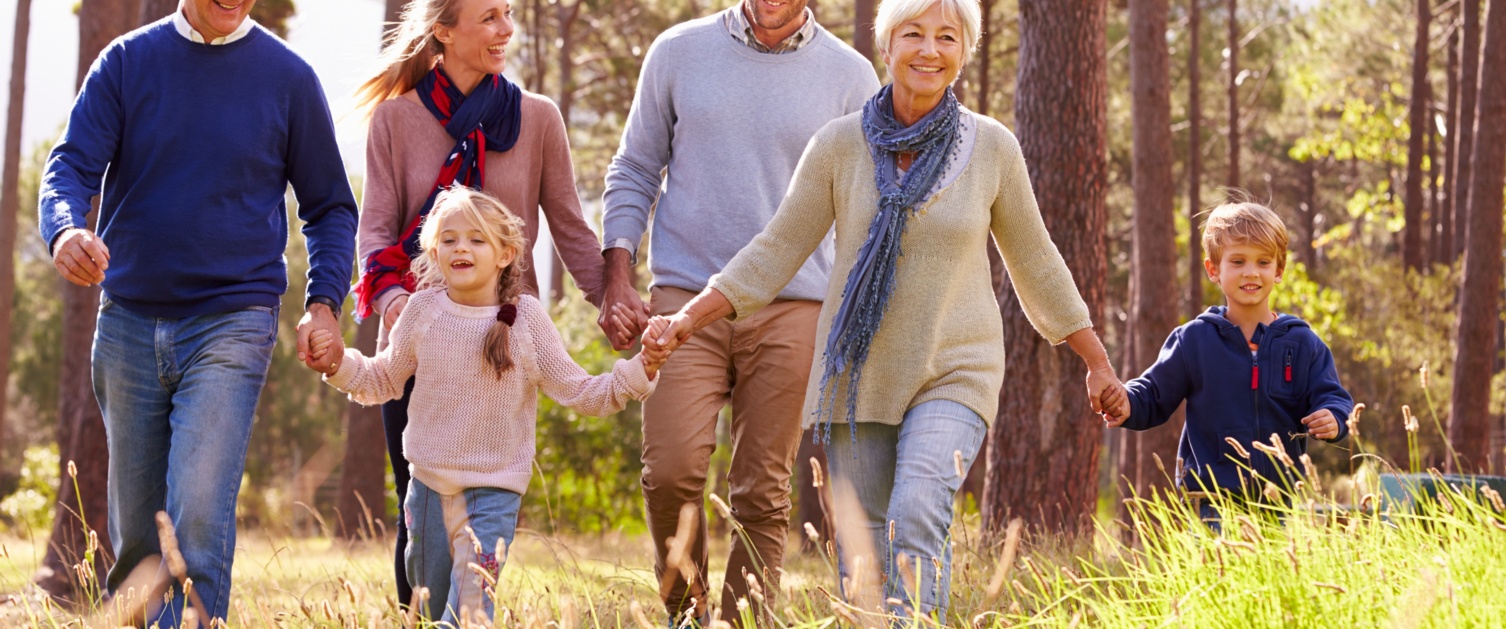 22 April 2022
According to the ancient Greek philosopher, Aristotle, "Happiness is the meaning and the purpose of life, the whole aim and end of human existence." This quote is over 2,000 years old, but the message still rings true today!
In a recent questionnaire carried out on behalf of the Help Us Help You campaign, 69% of Hywel Dda residents surveyed said they are 'glass half full' kind of people. For the majority of those asked, their biggest priority for 2022 was to be happy and when asked what makes them happy, 67% of those living in the Hywel Dda area said it was the little things in life.
Research has proven that being happier doesn't just make you feel better, it actually brings with it a host of potential health benefits. People who describe themselves as happy tend to have fewer health problems, a lower risk of depression, and live longer lives.
Hywel Dda University Health Board is keen to spread the word that being active has many health benefits. It will help you sleep better, maintain a healthy weight, manage your stress levels, and improve your energy levels - all which can help to improve your overall quality of life. Being active is especially important if you are awaiting or undergoing treatment. It will help to strengthen your heart and lungs which in turn will help your body to cope with any current or future treatments.
TV Presenter Iolo Williams, who has created a free resource (opens in new window) to encourage families to get active by exploring their local woodland in Wales as part of the campaign, said, "Health and happiness go hand in hand, and it's amazing how being active can benefit not only your physical health but also mental well-being. The easiest way to start is to focus on something you love – be it a nature walk, dance class or a family trip to the park."
The top things which bring the residents of Hywel Dda area happiness include:
Spending time with my partner (69%)

Spending time in the sunshine (68%)

Taking a walk in nature (63%)
Over a third (37%) of those questioned thought they would feel happier if they exercised more and 55% believed good physical health helps to make you feel happier.
If you want to kickstart your journey to a healthier lifestyle, but don't know where to start go to the Living and Feeling Well pages on the NHS 111 Wales website for tips and advice. Every change you make will help us help you.
Useful information on getting moving is also available here. (opens in new window)