Child friendly consultation document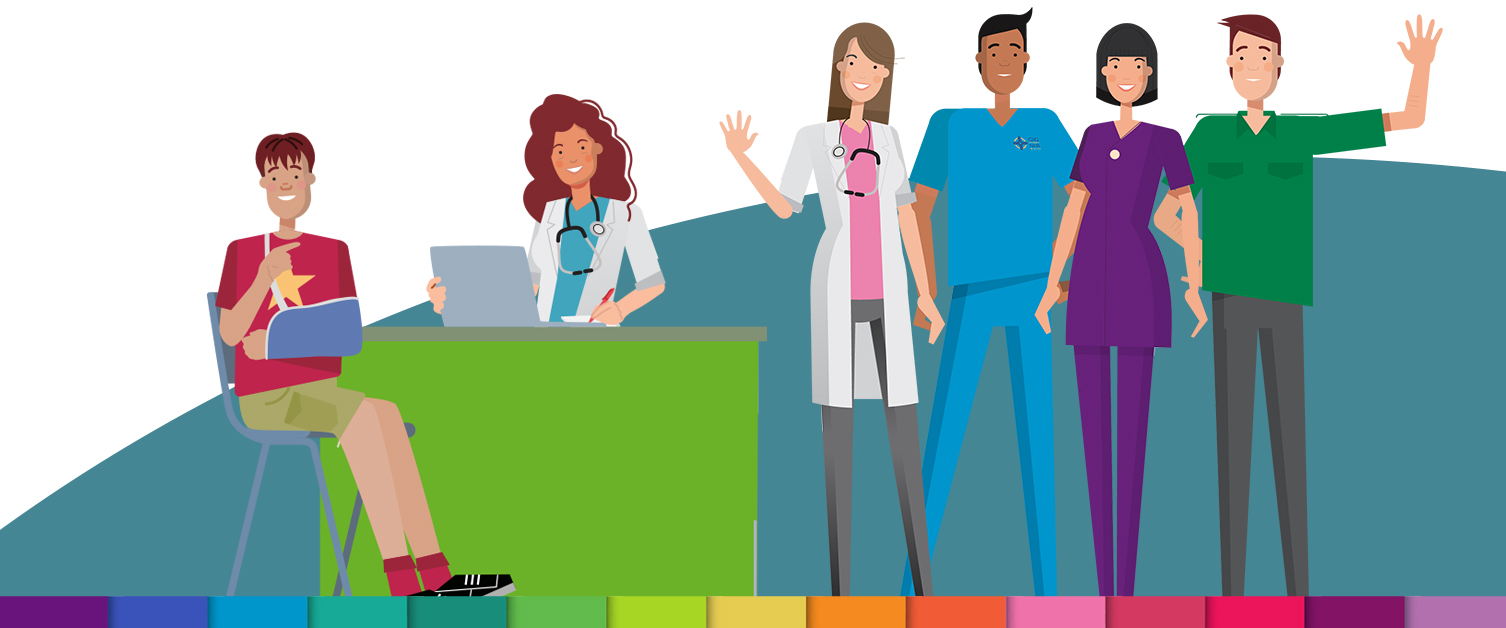 This is the children's version. It may not include all the information but has the important parts.
Hello, we are Hywel Dda University Health Board. We run lots of health services across Carmarthenshire, Ceredigion and Pembrokeshire, including hospitals. If you have to go to hospital, it's important you get the help you need. We want to make the right plans so doctors, nurses and emergency staff can give you the best care. We have 3 stories (which we call 'options') about a boy going to hospital.
We'd like to know which one you think works the best!