Digital services team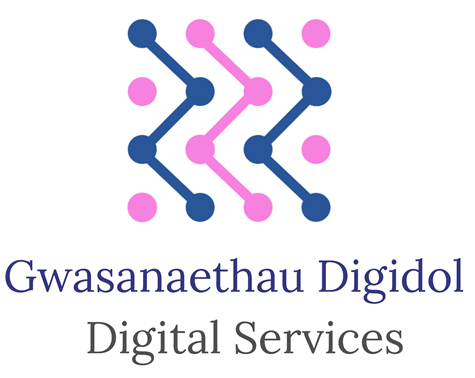 The digital services team employs over 150 staff members with a range of skills to meet the ever changing digital landscape. The team covers everyday digital support and a range of functions for our NHS staff within the three counties.
These include:
Digital operations - the first point of contact for user equipment, networks, servers and telecommunications
Digital innovation and transformation - ensuring new technology is set up using best practice and used to its full potential
Information governance and data protection - to ensure we handle personal and sensitive information legally, securely to provide best possible patient care.
Digital business services - working across all the functions to provide governance, staff and service development and communicate to our staff
Information services (which includes artificial intelligence) - such as clinical coding and maintaining data for reporting purposes.
Health analytics - analysing information and data to help inform managers in their decision making.
We believe in "Digital transformation, always in all ways"
Having digital problems? Contact service desk
If you are a Hywel Dda employee and have a digital enquiry or need support - such as working from home and having issues accessing the network, you can contact the service desk on telephone number 01267 227300.
Keep up to date with digital developments
For latest digital updates in Hywel Dda, you can follow us on the following social media channels:
Alternatively you can contact us on: SeniorDigitalTeam.Hdd@wales.nhs.uk