Community Services
The next step might be to find another organisation in the community that might help.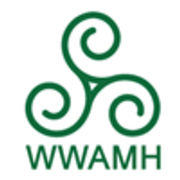 West Wales Action for Mental Health (WWAMH)
West Wales Action for Mental Health (WWAMH) – www.wwamh.org.uk is a charity working to improve mental health and wellbeing in Carmarthenshire, Ceredigion and Pembrokeshire. They can also provide information on how you can get involved in the planning of services, so that services can be improved for people with mental health problems, their families and their carers
WWAMH also a directory of local mental health services which is available on their website - http://www.wwamh.org.uk/mental-health-directories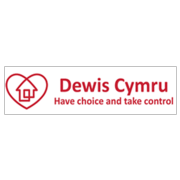 Dewis Cymru
The Dewis Cymru website is the place for information about well-being in Wales. The Dewis Cymru website aims to help you by providing quality information from a network of social care, health and third sector organisations across Wales.