Speak to someone - Online resources
If you need to speak to someone today for support, please contact the following helplines: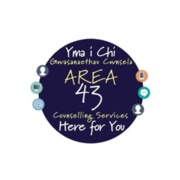 Here for You is a FREE, universal Online Counselling Service for all young people resident in Ceredigion, Pembrokeshire and Carmarthenshire (aged 16 – 30). We have a team of both male and female counsellors who can offer a bilingual service. All our counsellors hold recognised qualifications up to at least degree level, with the addition of specialised training in working with young people.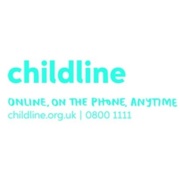 Childline 0800 1111 (open 24 hours a day, 7 days a week)
Childline helps anyone under 19 years of age, with any issues they are going through.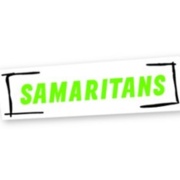 The Samaritans 116123 (open 24 hours a day, 7 days a week)
Free confidential emotional support to anyone experiencing feelings of distress or despair including those which may lead to suicide. Face-to-face meetings at local offices.
Website: www.samaritans.org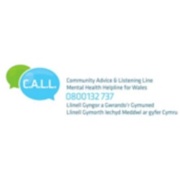 Community Advice and Listening Line 0800 132737 (open 24 hours a day, 7 days a week)
Free confidential listening and emotional support service, information and literature on mental health and related matters for people in Wales. Anyone concerned about their own mental health or that of a friend or relative can access the service.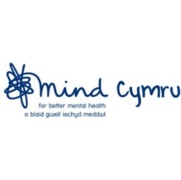 Mind Infoline 0300 123 3393 (Monday to Friday, 9am - 5pm)
Free confidential help on a range of mental health issues.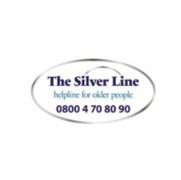 The Silver Line 0800 4708090 (open 24 hours a day, 7 days a week)
Free confidential helpline providing information, friendship and advice to older people.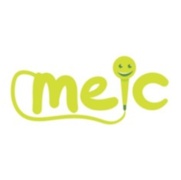 Meic Cymru 0808 8023456 (open 24 hours a day, 7 days a week)
Free advocacy, information and advice helpline for children and young people.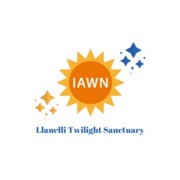 Twilight Sanctuary - "Support when you need it"
Adult mental health out of hours service - The Twilight Sanctuary is an out of hour's service that provides a place of sanctuary for adults at risk of deteriorating mental health. The service provides support and advice through the provision of a range of supportive interventions in a welcoming and homely environment within Llanelli Town Centre.
The Twilight Sanctuary provides an alternative venue to receive early access to help and avoid dependence on core mental health services. The focus for all aspects of the service is an holistic person centred approach. If you need to speak to someone, our Twilight Sanctuary is open 6.00pm – 2.00am, Thursday to Sunday. Call 01554 253193. This service is run by Mind Llanelli and Hafal.