Radiology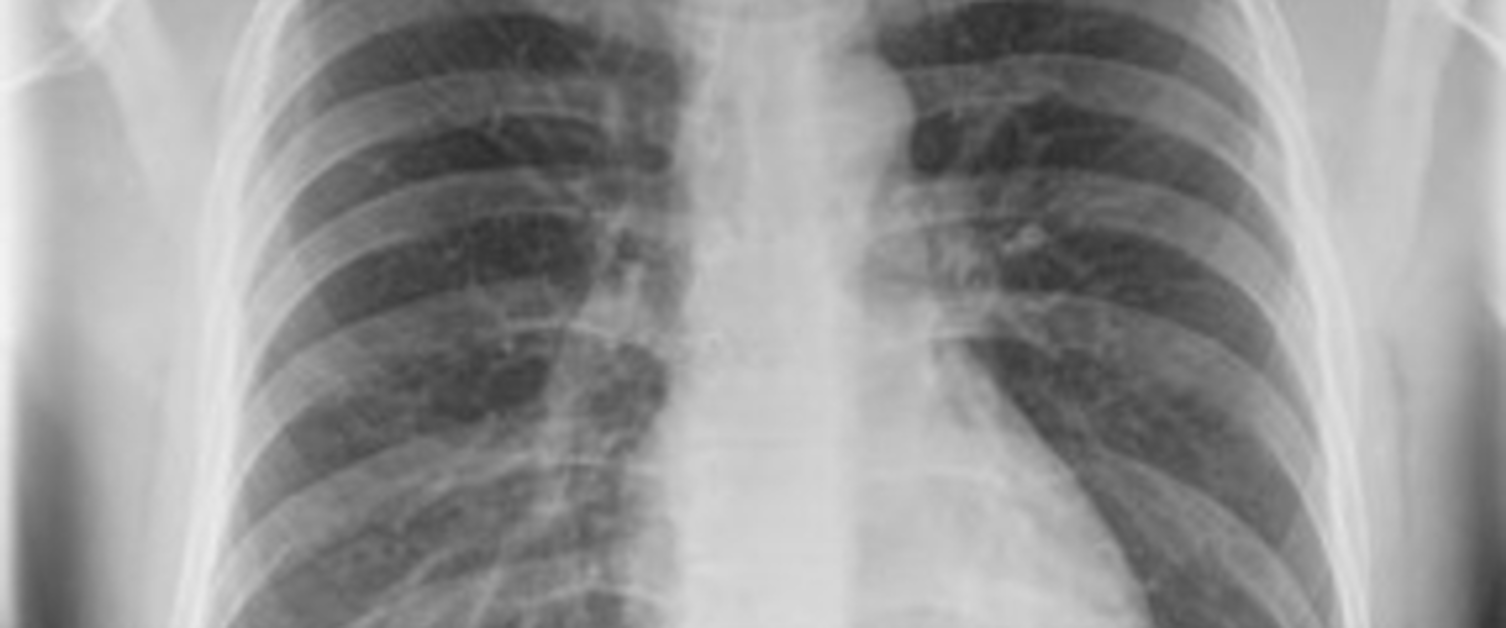 Our team of Consultant Radiologist, Radiographers, Sonographers and Assistant Practitioners carry out imaging examinations that help with diagnosis, treatment and monitoring of disease and injury.
The Radiology department offers a range of imaging examinations such as:
Plain 'x-rays'

computerised tomography (CT) scanning

ultrasound

radioactive isotope imaging (RNI)

magnetic resonance imaging (MRI)
Our normal working hours are Monday to Friday 8:45am - 5pm across all 4 of our hospitals. However, we are open 24 hours for emergencies that come through emergency departments, minor injury units and the hospital wards.
We are open Monday to Friday from 8.45am – 5.00pm on the following contact details:
Radiology Department, Glangwili General Hospital, Dolgwili Road, Carmarthen, SA31 2AF
Telephone: 01267 227645
Radiology Department, Prince Phillip Hospital, Dafen Road, Llanelli SA14 8QF
Telephone: 015547 81116 or 01554 871117
Radiology Department, Bronglais Hospital, Aberystwyth, SY23 1ER
Telephone: 01970 635681
Radiology Department, Withybush General Hospital, Fishguard Road, Haverfordwest, SA61 2PZ
Telephone: 01437 773385
You can be referred to Radiology by a doctor, consultant or other healthcare professional (nurse practitioner, podiatrist or physiotherapist).
Plain X-ray
Prince Philip Hospital (Walk-in service)
If you require a normal X-ray and your GP has given you a form, we offer a walk-in service. You can turn up at any time between 8:45am and 5pm Monday to Friday. As this is a walk-in service, it can get very busy. We would advise you to give us a call before you attend to check on current waiting times. Our telephone number is 01554 781116 or 01554 871117
Glangwili, Bronglais and Withybush Hospitals (No walk-in services)
At these 3 hospitals, we run slightly differently. If your GP has asked for a normal plain X-ray, you will be sent an appointment in the post. Please wait for your appointment before attending the department.
Llandovery Hospital
We run a limited service at Llandovery Hospital. When we receive a referral for you and this is the closest and most convenient hospital, an appointment letter will be sent out to you. Please wait for your appointment before attending the department.
CT, MRI, RNI and Ultrasound
If you require a routine CT, MRI or Ultrasound scan, we will receive a referral from your doctor, consultant or healthcare professional. Once we have your referral it will be assessed, and appointment letter will be sent out to you in the post depending on the clinical urgency.