Outpatient information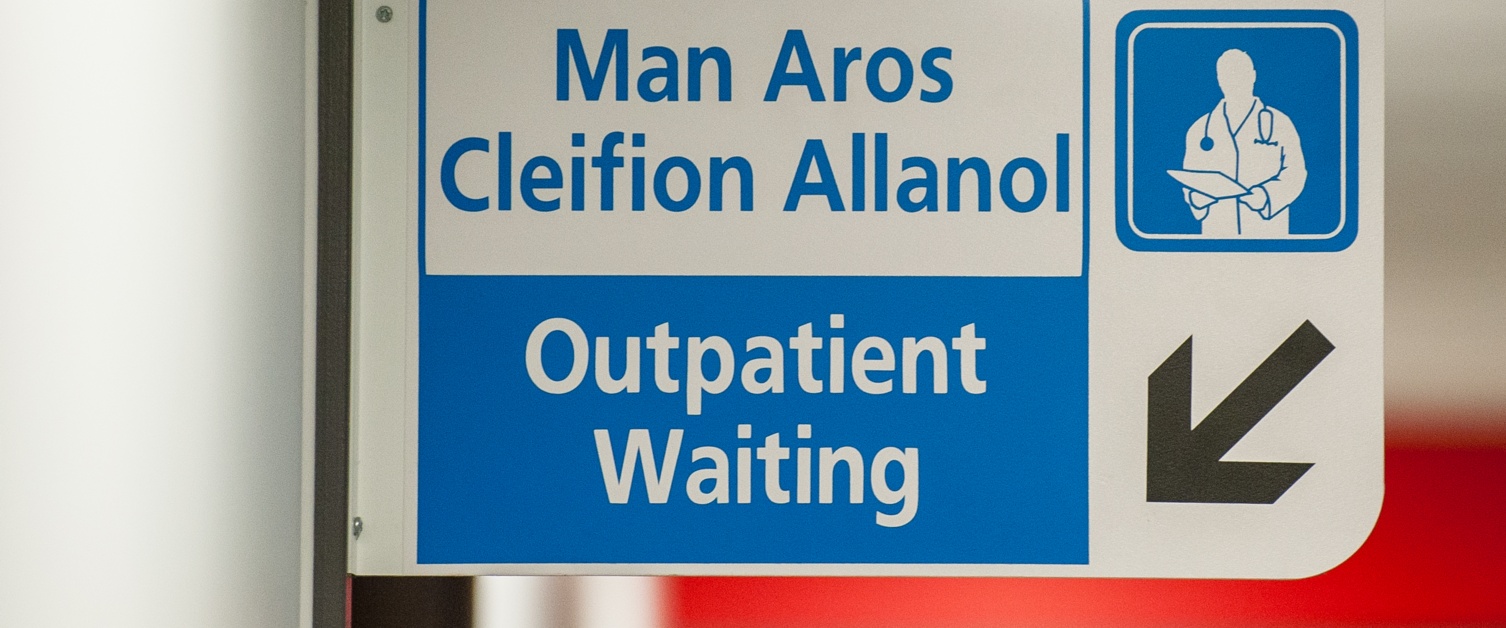 Find more information on how to prepare for your hospital appointment during COVID-19 here (opens in new tab)
Your GP (General Practitioner) will have referred you to one of our team of health professionals, and the outpatients department you are attending will have given you some basic details with your appointment letter.
The health board will continue to support service users and the general public to wear masks/face coverings when entering its facilities, making them available in public spaces/wards/departments. Please ask to speak to the senior sister/senior charge nurse to discuss any individual needs in supporting your visit to outpatients.
If you require an interpreter for your consultation or have any special requirements whilst visiting the hospital, please let us know when you book your appointment.