Alternative formats of our consultation documents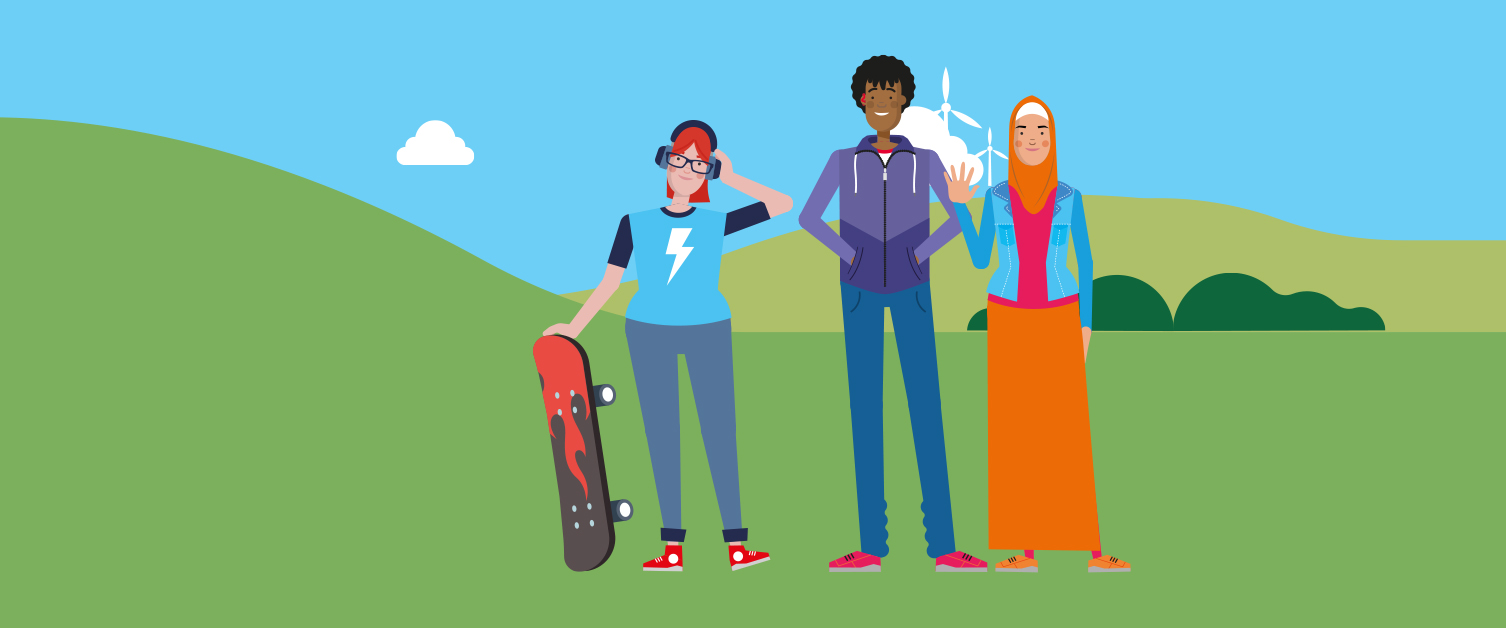 The consultation document is a key resource for providing information about proposed changes to the future of children and young people's services.
To ensure that this document is accessible to everyone there will be alternative formats available, such as British Sign Language (BSL), Arabic, Polish, Russian, Ukrainian, easy read and child friendly. These are in development and will be available by June 7th.
The child friendly version uses simple languages and visuals to make it easier for children to understand while the easy read version if designed for people with learning disabilities.
Child Friendly:
You can download a version of our consultation document (opens in new window) and request a questionnaire that is friendly for young people here.
If you have any questions about the documents you can contact us on hyweldda.engagement@wales.nhs.uk