Ceredigion GP practices come together to encourage patients to get their flu vaccination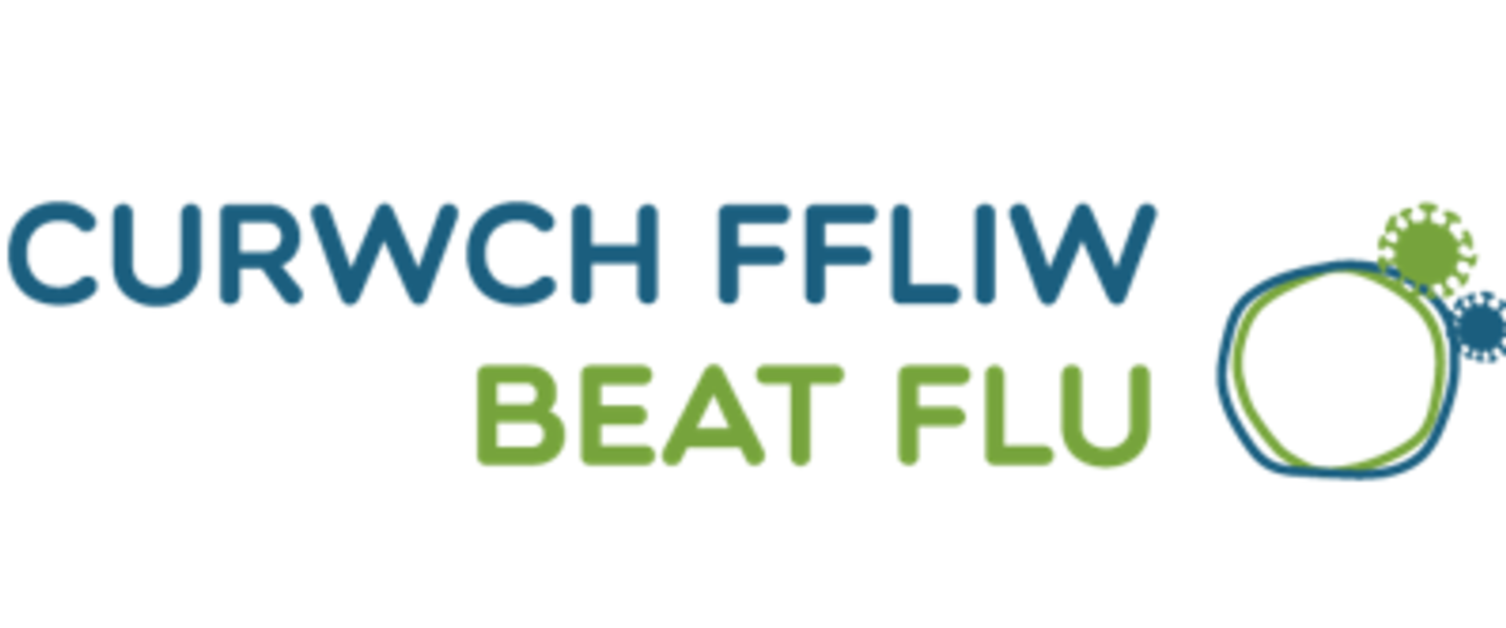 GP surgeries in Ceredigion have come together to produce a short video so patients can know what to expect at a flu vaccination appointment and the measures put in place to keep everyone safe.
Michelle Dunning, Primary Care Services Manager at Hywel Dda UHB, said: "A lot of planning has gone into ensuring flu vaccination clinics are safe for both staff and patients this year.
"We hope this video provides some reassurance for anyone who may be nervous about attending their appointment at a time when it is more important than ever to protect yourself with a flu vaccination if you are at greater risk of flu complications."
Dr Heather Cox, GP in Church Surgery in Aberystwyth, said: "We understand that some people may be nervous about visiting a surgery for their vaccine.
"This video shows how we have planned to get people through our buildings as quickly and efficiently as possible and I hope it helps our patients feel safe and assured."
GP practices across Carmarthenshire, Ceredigion and Pembrokeshire have made changes to the way the flu vaccine is delivered to keep everyone safe. Your GP will inform you what you need to know when you book an appointment.
Whether your GP practice is providing the vaccine in the surgery, at a community venue or at a drive-through, please ensure you:
Only come if you are feeling well. If you are feeling at all unwell on the day of your appointment, please don't come.
Have an appointment and please turn up as close as possible to that appointment time. If you turn up without an appointment, we won't be able to see you.
Ideally attend on your own and with the minimum amount of bags and coats.
Put on a well-fitting face covering and it would also help us if you have on a short sleeve top or shirt.
Allow staff to check your temperature and sanitise your hands.
Flu can be really serious. Having a flu vaccine is one of the best ways of protecting yourself from catching or spreading flu. Check your eligibility for a free vaccine and make time to have it www.beatflu.org
Let's #BeatFlu together to keep Wales safe.