Chair's reflections and focus on recovery one year on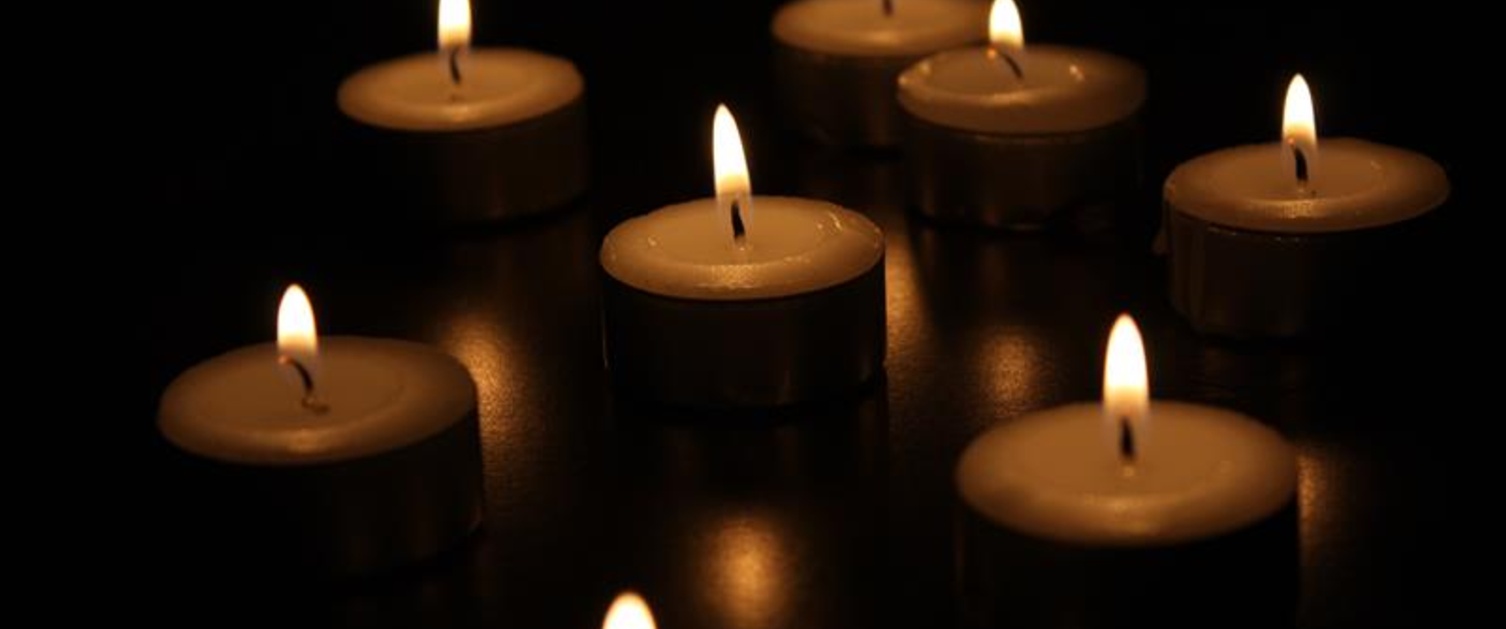 Maria Battle Chair of Hywel Dda University Health Board, which plans and delivers the majority of NHS care in Carmarthenshire, Ceredigion and Pembrokeshire, is reflecting on the last year as we reach the anniversary of the first UK stay-at-home instruction in response to the COVID-19 pandemic:
"The day of reflection planned across the UK on Tuesday March 23 2021 will be a poignant day.
Families who have suffered the loss of a loved one either directly from COVID-19, or during the pandemic, are living every day with their personal grief and loss. In Hywel Dda University Health Board alone, 474* people have died from COVID-19 since the start of the pandemic.
Loved ones lost before their time.
Our thoughts and sympathies are first and foremost with people who are grieving at this time. The hope is that this day of national reflection will demonstrate that their loved ones were seen and are remembered. Our thoughts are also with our staff who cared for those lost so lovingly at the end of their lives.
In Hywel Dda University Health Board, we will join others across the UK in a one minute's silence at 12noon on Tuesday, to remember those lost. Care will continue to be provided, but what can be paused will be paused. We will take those moments privately, or collectively with our colleagues, to remember in peace and to pay tribute.
An online remembrance service has been organised for our staff on this day, so those who wish to come together have a place to do so, although not physically but in the spirit of togetherness.
As always, staff can attend our hospital chapels if they need a place for rest or recuperation, and are invited to light battery operated candles, funded by Hywel Dda Health Charites, and distributed across our sites and community services.
As we know, the simple act of lighting a candle can help the emotions we may experience from continued pain, suffering and anxiety become a tribute to hope and thankfulness for the heroic response by many people in our communities.
We are also invited to shine a beacon into the night sky at 8pm by using our phones, candles or torches; and we thank our partners in local authorities in Carmarthenshire, Ceredigion and Pembrokeshire who will light up landmark buildings in our area for this day of reflection.
But alongside remembrance and reflection, in Hywel Dda University Health Board, we have also turned our attentions to the recovery and learning that is necessary as we start to emerge out of the pandemic.
I am so very proud of the sacrifices made by our staff (frontline and support), their families, our partners and our communities during the past year.
I have been awed by how our communities have rolled up their sleeves. Whether that has been other key workers, people staying at home, those shielding, home schooling, or in support of neighbours by volunteering and carrying out heart- warming acts of human kindness.
The hope and the light that came when we received the first batch of vaccines on December 8 2020 grows daily and shines more brightly. Our staff, volunteers and partners have worked so hard together in recent months to deliver vaccines to those most at risk, to save lives and protect us all.
And people have come forward for their vaccinations in numbers we daren't imagine were possible, to protect themselves and their loved ones and their communities.
As of March 17 2021, we have given 175,893 vaccinations in total, representing 39.5% of our population (more than 50% of eligible adult population) having received their first dose and 5.9% receiving the full course (2nd dose).
We are on target to offer vaccination to all adults in West Wales by the end of July, subject to supplies being received as planned.
This extraordinary achievement opens up hope for the future as we continue to work towards our vision for a healthier mid and west Wales. But we have a lot of work to do to re-build and a lot of learning to take stock of.
We are all acutely aware of the detrimental impact on people waiting for planned operations far longer than we would like. We have written to all patients who have waited more than 52 weeks to say how sorry we are, to explain why and to ensure our waiting lists are correct to help clinical decisions as we re-start non-urgent care. You can keep up-to-date on the re-starting and expansion of planned care services here: https://hduhb.nhs.wales/healthcare/restarting-services/
We are about to offer a single point of contact and additional support to some patients. We are starting with a group of orthopaedic patients, so they are supported to look after themselves and be ready for surgery, and are able to recognise and report any significant changes to their clinical condition. We want to eventually roll this out to everyone on the waiting list.
General advice to people on how to remain well whilst awaiting surgery, which can improve outcomes after surgery, is available here: https://hduhb.nhs.wales/healthcare/covid-19-information/preparing-for-treatment-lifestyle-advice/
Without the pandemic however, we would unlikely have seen the speed of the digital roll out and community based care that we have been able to provide in people's own homes, or closer to them.
For example, in March last year only 1% of outpatient appointments were carried out online, but as of January this year, 28% of outpatient appointments were carried out in this manner, with really good feedback from patients.
We are also continuing to support staff with their own health and wellbeing with a range of psychological and wellbeing services. Many are exhausted and they and their families have made great personal sacrifices. It has been humbling and inspirational to listen to their experiences and see how they have looked after each other as well as their patients. They need some time to rest and recover before the full resumption of all services.
I have recently set up a group of experts, including the Military, to advise on how we best support staff coming out of the pandemic. To rebuild stronger, we need a solid foundation and that is our staff who deliver or enable the care we provide
Following the Senedd elections, we will also 'check in' with our communities and open up a conversation about the pandemic and what it has meant for you and your experience and access to health and care. We want to consider any new information you have that we need to take into account when planning your health services for the future.
So next week is for reflection and remembrance. But it is a not a one day event for us in Hywel Dda UHB. We will use what we have learnt and all our experiences to inform what we do and how we do things moving forward to hopefully, make things better for our communities, our staff and our patients.
ends
*figures correct as of 16 March 2021