Have Your Say About Arts and Health at Hywel Dda UHB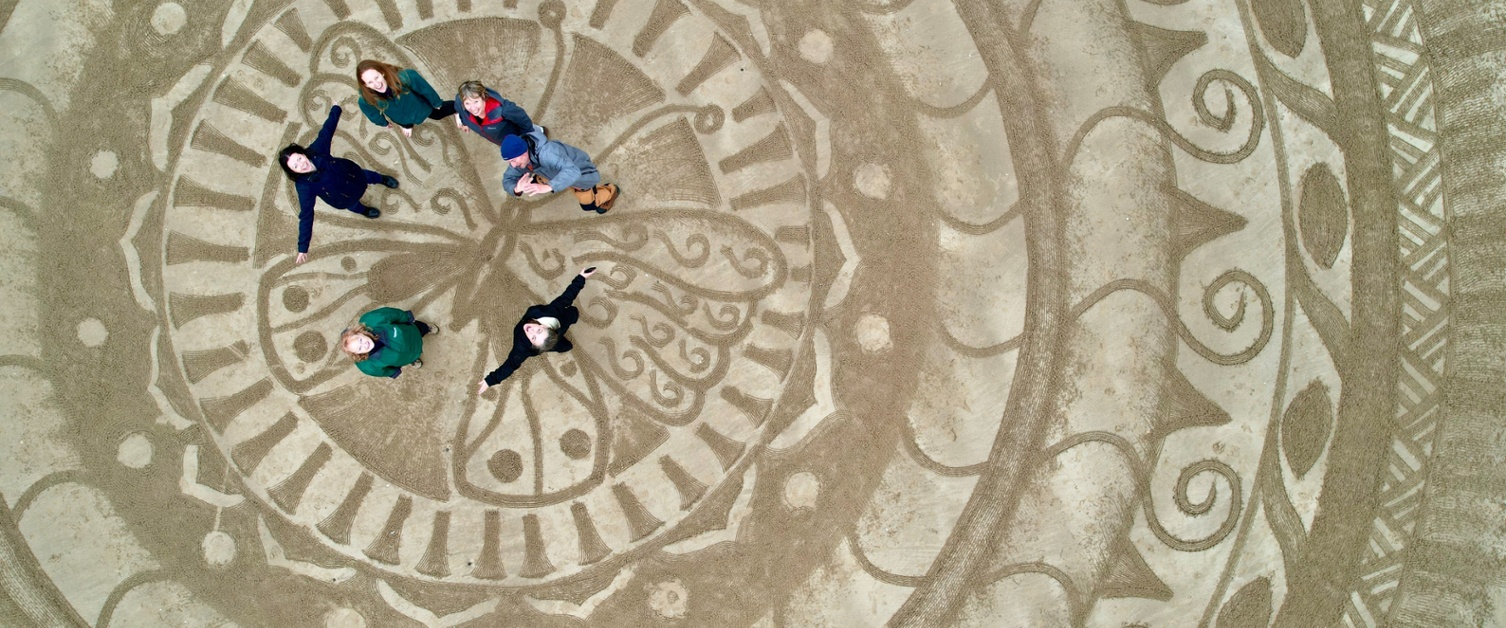 23 January 2023
Hywel Dda University Health Board (UHB) is developing a new vision for arts and health to improve the health and wellbeing of patients, communities and staff across Carmarthenshire, Ceredigion, and Pembrokeshire through arts engagement.
The Arts and Health Team has a shared vision with Hywel Dda UHB's A Healthier Mid and West Wales which is to work towards ensuring everyone lives a healthy live, full of joy, purpose and feeling like they belong. The vision of people and the communities they live in to be: Connected - able to live and work together; Supportive - able to help each other; Adaptive - able to change as they need to; Resilient - able to bounce back when they face challenges; Resourceful - able to find ways to overcome issues.
Arts and Health team is working towards this vision through arts and music. As part of this work, the Arts and Health team is keen to build on the knowledge and growing evidence base that tells us that the arts have a powerful role to play in supporting health and wellbeing.
Kathryn Lambert, Arts in Health Co-ordinator, said "From research, we have seen that art is a tool to explore, develop and practice creativity as a means to wellness. This is why we have incorporated creativity and arts to support our staff, patient and community's wellbeing.
This initiative is for you, and we want to know what programs you might like us to initiate. Let's work together to make the most of the healing power of the arts"
To help us develop a vision for arts and health, we want you to know what you think.
We would like to know:
How might the arts help to improve people's health and wellbeing across Hywel Dda?
How might art and music improve the quality of your hospital or care experience?
How might arts and creativity have helped you? We would like to know your story.
The new "Arts and Health vision and plan" for Hywel Dda will be developed out of the engagement process to guide the Arts and Health Team to achieve the putting creativity at the heart of all our services.
To find out more, please visit our online engagement platform www.haveyoursay.hduhb.wales.nhs.uk/have-your-say-about-arts-health-at-hywel-dda (opens in new tab) or email kathryn.lambert@wales.nhs.uk.
If taking part digitally is not suitable for you, we are happy to hear from you through other channels. Kindly contact our Arts in Health Coordinator via telephone Communication Hub: 0300 303 8322 Press 5 for any other services.