New role to improve maternity experience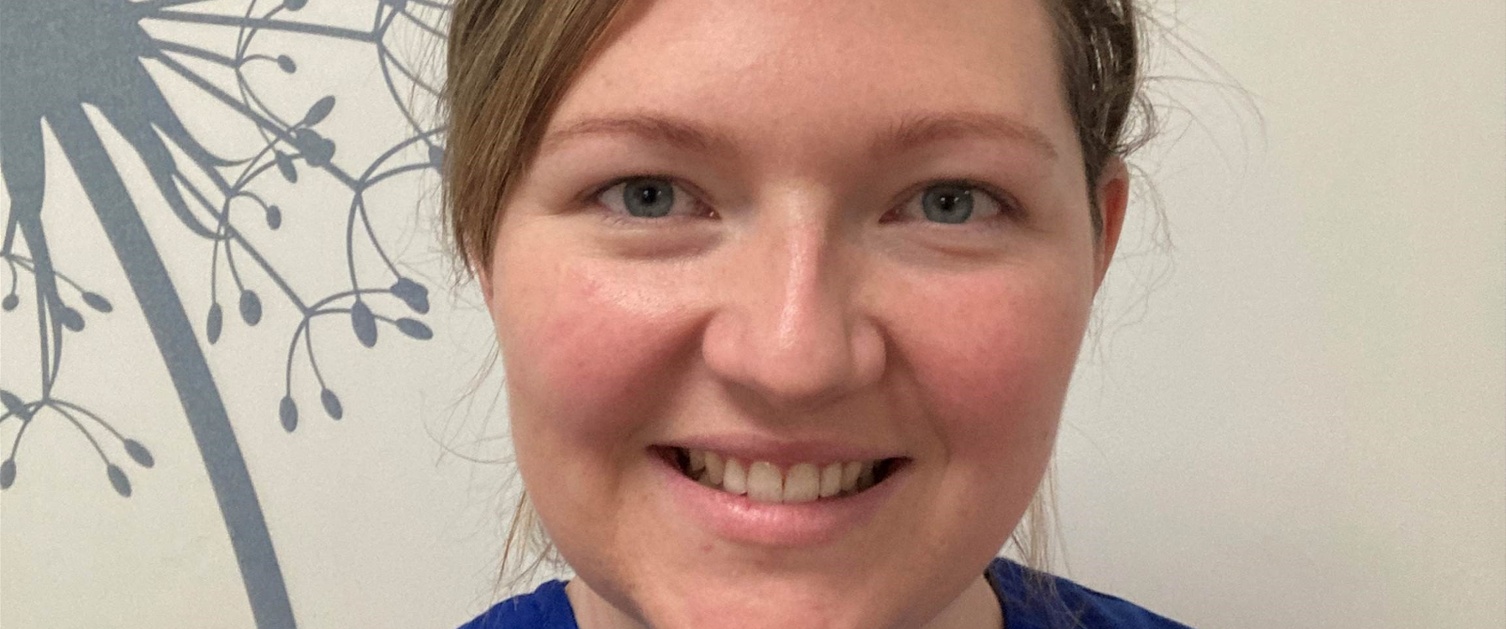 6 May 2022
A new role has been created to support women and birthing people accessing maternity services, before, during and post birth.
Midwife Rebecca Hall will be supporting maternity service users across Carmarthenshire, Ceredigion and Pembrokeshire.
Rebecca will speak to women and birthing people through social media, group meetings and through their own midwives.
Rebecca post is primarily based at Glangwilli Hospital but will travel to Bronglais and Withybush Hospitals and antenatal clinics across the three counties.
Rebecca said: "Having worked as a midwife for the last three and a half years, I am very much looking forward to developing the new role of Maternity Service User/ Patient Experience Midwife.
"I strive to work in partnership with maternity users and want to hear about their experiences of the maternity service.
"It is exciting to be working alongside maternity service users to create a positive birthing environment."
Kathryn Greaves, Head of Midwifery and Women's Services added: "Having a dedicated specialist midwife for women's experience to engage with women, birthing people and families is pivotal to any maternity service. It supports the service to understand the quality of women's experiences for the women and birthing people choosing to use the maternity services at Hywel Dda.
"The role helps women and the service to seek opportunities to learn and improve. Rebecca's role encourages and creates a community hub that brings together women and birthing people seeking the services at Hywel Dda and the teams supporting women throughout pregnancy, birth and beyond to co-produce a service that fits the local populations needs.
"Everyone needs a Rebecca and we are lucky she choose to work at Hywel Dda."