Willow Daycare at Glangwili General Hospital Now Open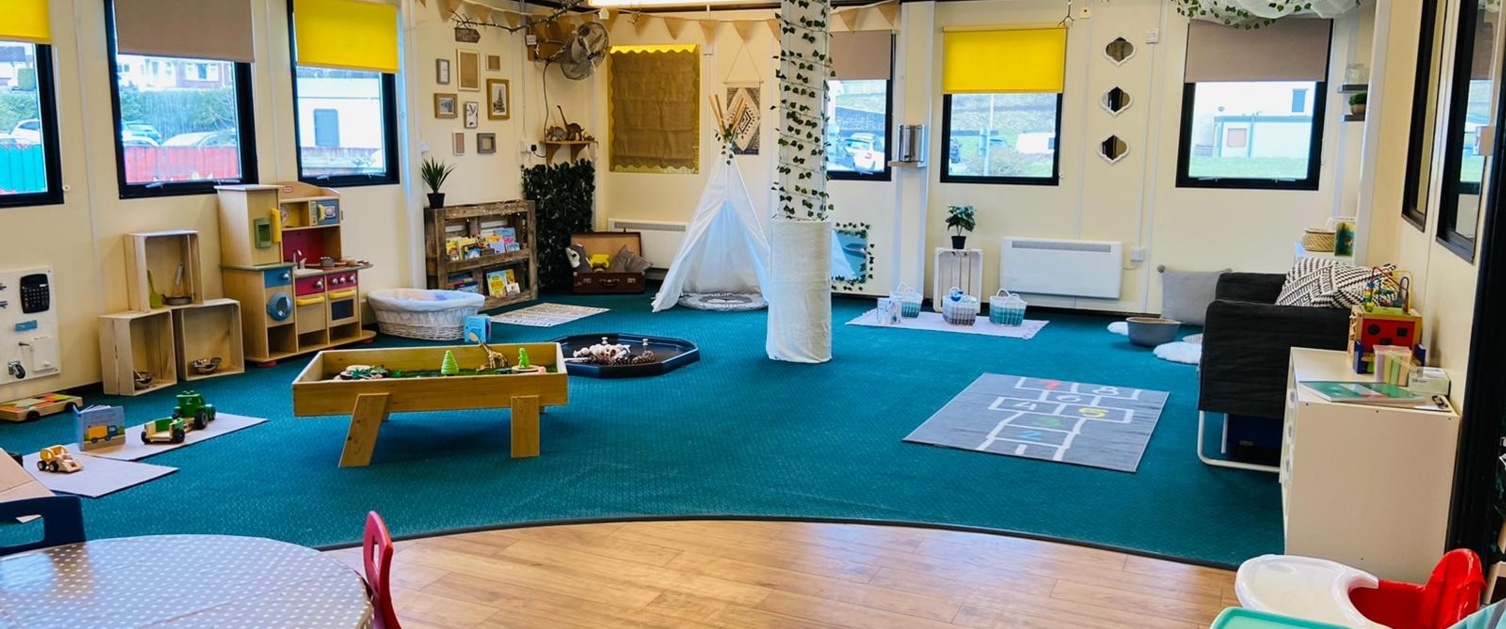 A new creche is now open at Glangwili General Hospital with a discount available to NHS staff.
Willow Daycare Ltd is a family run company that will be operating out of Glangwili Day Nursery for children between the ages of 0-7 years. A 10% discount is available for NHS employees.
Rebecca Davies, Director of Willow Daycare, said: "I am very excited to be offering a quality childcare service at Glangwili Hospital, that will offer an affordable and flexible service for NHS employees.
"The daycare will ensure Glangwili Day Nursery stands out as an individual innovative setting focusing on the curiosity approach of learning, incorporating Foundation Phase and Foundation Stage curriculum frameworks in a calm and natural environment for children to explore and use their creative imagination.
"Every child is unique and an individual learner. We will offer a space for these children to explore in a family feel environment that promotes their confidence to achieve independence and become confident learners."
The daycare provides a flexible and affordable childcare facility offering full day, half-day sessions, a full wrap around service supporting the children in our care to attend part-time school placements.
For further information about pricing and registration, please contact willowdaycare12@gmail.com or send a message via its Facebook page.