Appointing a new Vice Chair to Hywel Dda University Health Board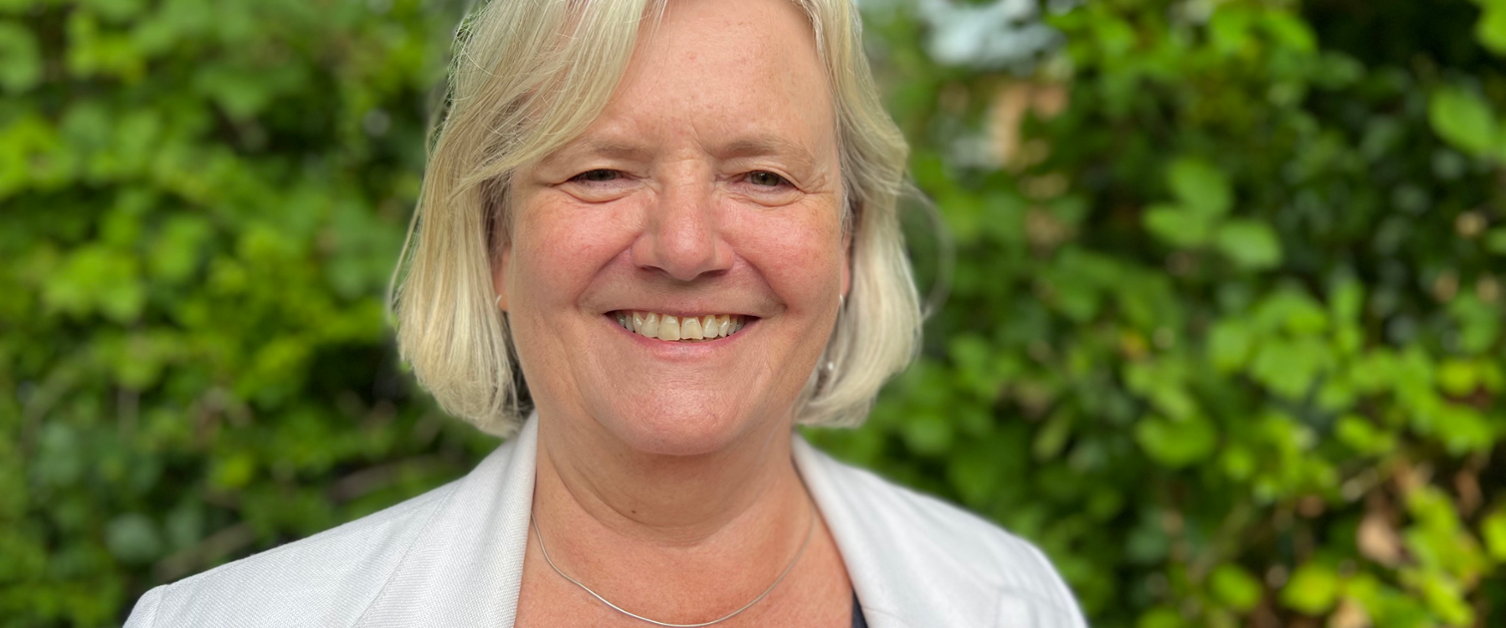 10 August 2023
Hywel Dda University Health Board is seeking to appoint a new Vice Chair as the term of office of the current Vice Chair, Judith Hardisty, will come to an end in March 2024.
Paying tribute to the current Vice Chair, Maria Battle, Chair of Hywel Dda University Health Board, said: "It has been a pleasure to work alongside Judith over the years. She has played a key part in our Board since she joined in 2016, and particularly so since she took on the role of Vice Chair in 2017 – bringing a depth of knowledge, skills and expertise to our health board gained through numerous years of working in senior positions across the NHS.
"Judith has been a guiding light in our health board's work, particularly in relation to primary community care and mental health services, during her eight year tenure."
Miss Battle continues: "While Judith will continue in her role until the end of March 2024, I would like to sincerely thank her for her service, unwavering support and dedication in her role as Vice Chair, Committee Member and to NHS Wales as a whole – we all wish her well for the future.
"I encourage individuals who are interested in supporting the future ambitions of our Health Board to apply for the position of Vice Chair and help shape the future of our health and care services in mid and west Wales."
The appointment of Independent Board Members to health boards are public appointments by Welsh Government. The appointment is for an initial period of four years, that can be extended for a second term. Individuals interested in applying for the role of Vice Chair are encouraged to apply at: Appointment of Vice Chair to Hywel Dda University Health Board - Welsh Government (Cais) (tal.net) (Opens in new tab)
Miss Maria Battle, Chair of Hywel Dda University Health Board previously shared her intention to retire at the end of October this year as her tenure comes to an end.
Ends