Diseased trees to be removed and replaced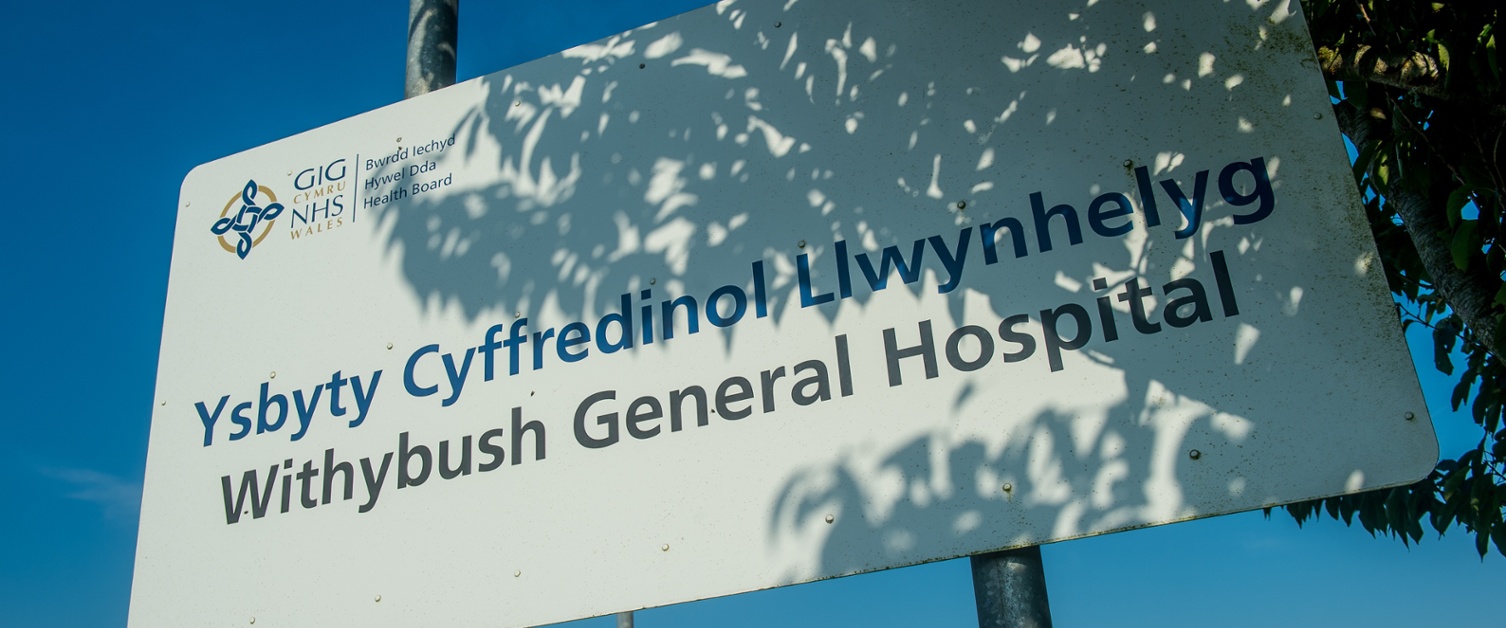 16 March 2022
Thirty trees infected with the highly destructive disease, Ash dieback, are to be removed from the front of Withybush Hospital, in Pembrokeshire, due to the risk to public safety.
The infected trees pose a risk to pedestrians and motorists as there have been cases of branches falling off, particularly during the recent storms.
The trees will be felled over two weekends, beginning on Sunday 20 March. The work has been scheduled to take place at weekends as it is a quieter period both on the roads, and in the hospital car park, compared to weekdays.
Hywel Dda University Health Board (UHB) intends to replace the trees with new saplings in the coming months as part of wider green space improvement at the site.
Stephen John, Operations Manager at Hywel Dda UHB, said: "We surveyed the trees last year, and consulted with Pembrokeshire County Council. Unfortunately, we have no choice but to remove them due to the risk they pose to pedestrians and motorists. They were planted 30 years ago, so it will be sad to see them go, but public safety is a priority. The public can also be assured that by planting the saplings, we'll be maintaining the site's green environment for the future.
"Additionally, all the wood chippings from the felled trees will be kept on site. We plan to clear several overgrown areas, cover them in treme, which is a black weed suppressant membrane, and place the wood chippings on top as a form of weed control. Some of the chipped waste will also be placed around saplings that we have previously planted around the site."