EIP team reaches final of Advancing Healthcare Awards 2020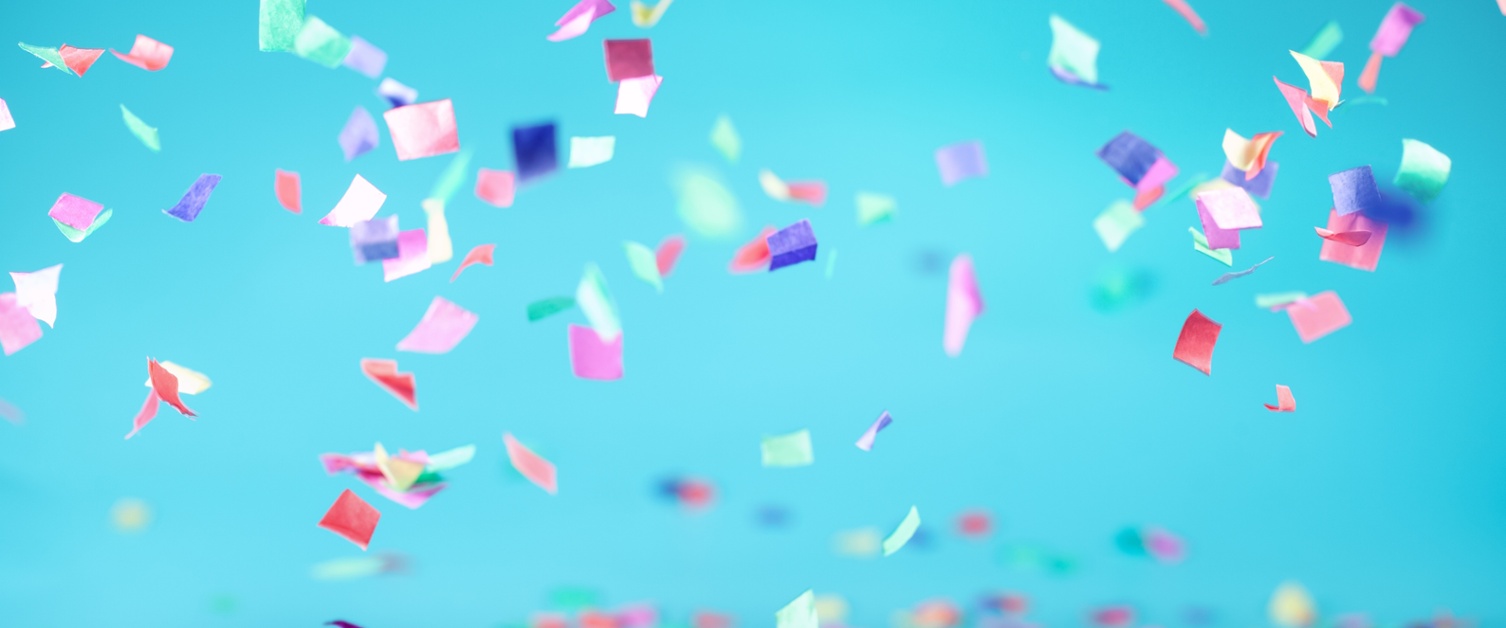 A big congratulations to the Early Intervention in Psychosis (EIP) team for becoming a finalist in the Advancing Healthcare Awards 2020 for their work on the Employment Support Project.
The Employment Support Project is integrated within the EIP team and is an evidence-based approach that aims to help people find and retain work, education or training and is followed by time unlimited support for both the employee and employer.
Zena Bennett from the EIP Team said: "The success of the project is down to the service users, the dedicated staff and the strong belief that work and education have a positive impact on young people's wellbeing. We are delighted to have been nominated in the 'The Guardian award for AHP's working with people who have mental health problems' category, being 1 of 3 UK finalists for the award."
The awards ceremony will be a virtual celebration taking place on 16th October, 2020, showcasing leading innovative healthcare practice across the UK.
Good luck to the EIP team and congratulations! #TeamHywelDda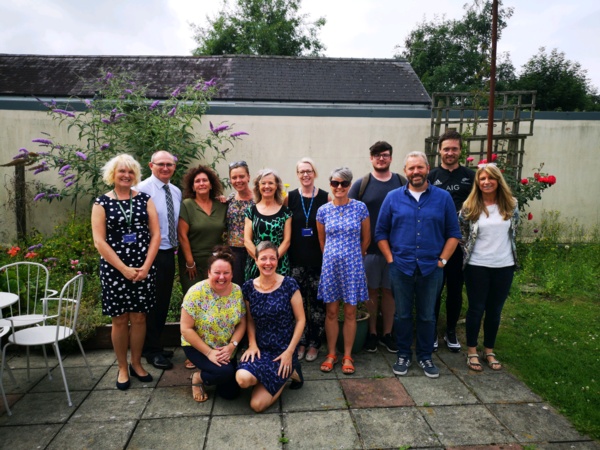 *Picture taken before COVID social distancing measures were in place*