Gorwelion Community Mental Health Centre extends opening hours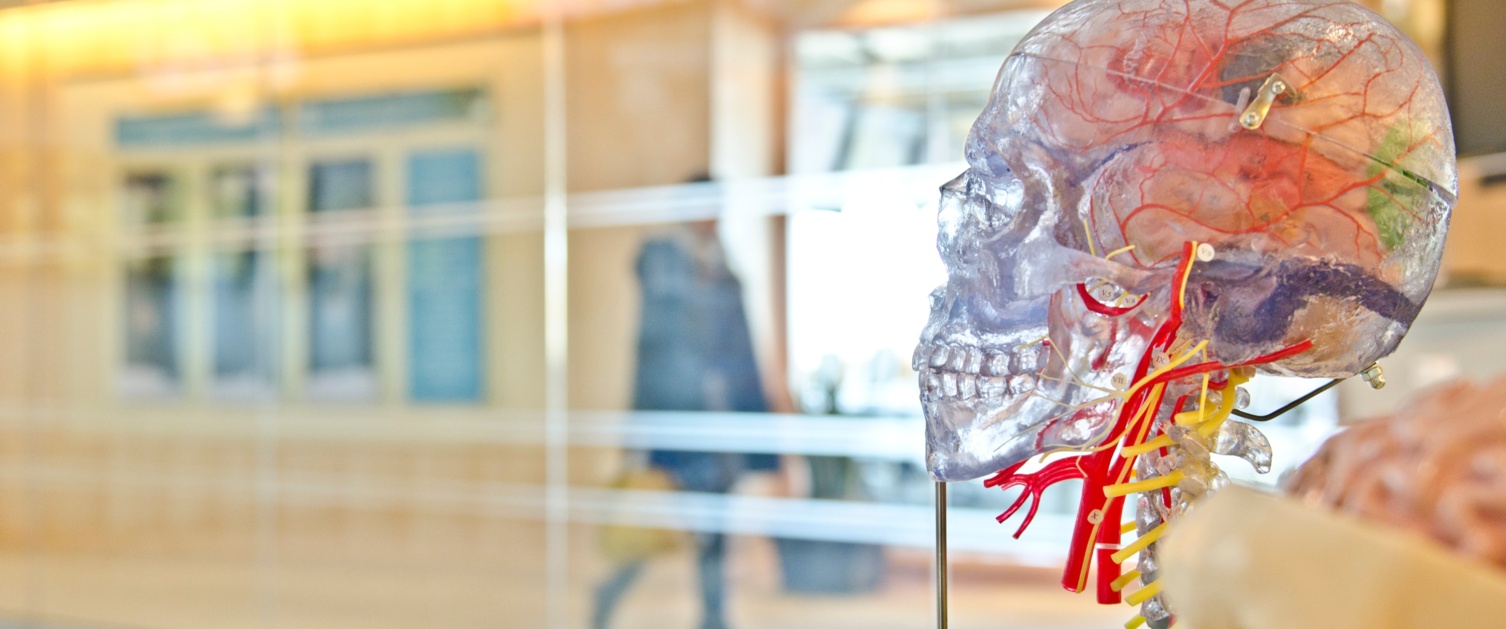 Aberystwyth's Community Mental Health Centre will now be available to people for longer thanks new opening hours.
Gorwelion will offer an extended service Monday to Sunday, from 8am until 6pm. In addition to this there will be an urgent assessment service operating 24 hours a day 6 days a week. The recently opened alternative to hospital place of safety in Ceredigion is currently operating from Thursday 8am until Monday 1.30pm, with plans to open a full service 24/7 next year.
It is anticipated that the service will be able to intervene at an earlier stage and prevent service users from reaching crisis point. This will also act as a safety net for those who are discharged and if they have a problem, they can ring or call by the service for support.
During the current COVID-19 pandemic, the service can be accessed by calling 01970 615448 in the first instance.
The building has recently been refurbished, which has improved facilities for patients and visitors.
Bleddyn Lewis, Ceredigion Service Manager for Hywel Dda University Health Board said: "This is a wonderful opportunity to develop mental health services in north Ceredigion.
"This is an exciting time and the first major service delivery change to mental health in three decades.
"We've been working closely with a link worker, based in Aberystwyth University, who has made direct referrals to the service which has helped to identify problems before they reach the point of crisis."
Alun Thomas, Chief Executive of mental health charity Hafal, said: "We are delighted to be a part of this new service which provides timely and effective support in the local community for those in crisis.
"It's so important to provide a responsive service in an environment which is therapeutic and welcoming, and that's exactly what Gorwelion provides."
The centre also houses a place of safety for those in mental distress who have been detained by the police under the Mental Health Act. Previously, those in need of this sort of facility have been taken from the Ceredigion area to either Haverfordwest or Llanelli, leading to increased distress for the patient and extra demand on the police.
Inspector Andrew Merry, Dyfed Powys Police said: "This is a fantastic development for mental health services in Ceredigion.
"People in crisis will no longer be subject to long journeys to access the support they need.
"This will also help to reduce the demand on officers' time.
"This service is already having a positive effect on individuals and the wider local communities.
"We will continue to work with partners to embed the new working practices and ensure the long term benefits of this scheme."
This service is the one of the first projects from the Transforming Mental Health programme to launch.
In 2017, over one thousand people engaged in a public consultation, which asked people for their opinions on proposals to change how care and treatment is provided to meet the mental health needs of people now as well as future generations. Having worked together with service users, staff, partners, including West Wales Action for Mental Health and the Community Health Council, a new model of care was co-designed for mental health services, built from learning from engagement, co-design, international collaboration and public consultation. This includes:
• 24 hour services – ensuring anyone who needs help can access a mental health centre for support at any time of the day or night.
• No waiting lists – so that people receive first contact with mental health services within 24 hours and for their subsequent care to be planned for in a consistent and supportive way.
• Community focus – to stop admitting people to hospital when it isn't the best option and provide support in the community when people need time away from home, extra support or protection.
• Recovery and resilience – services that don't purely focus on treating or managing symptoms, but instead help people to live independent, fulfilling lives with the help and support they need.