Health Board supports World Thrombosis Day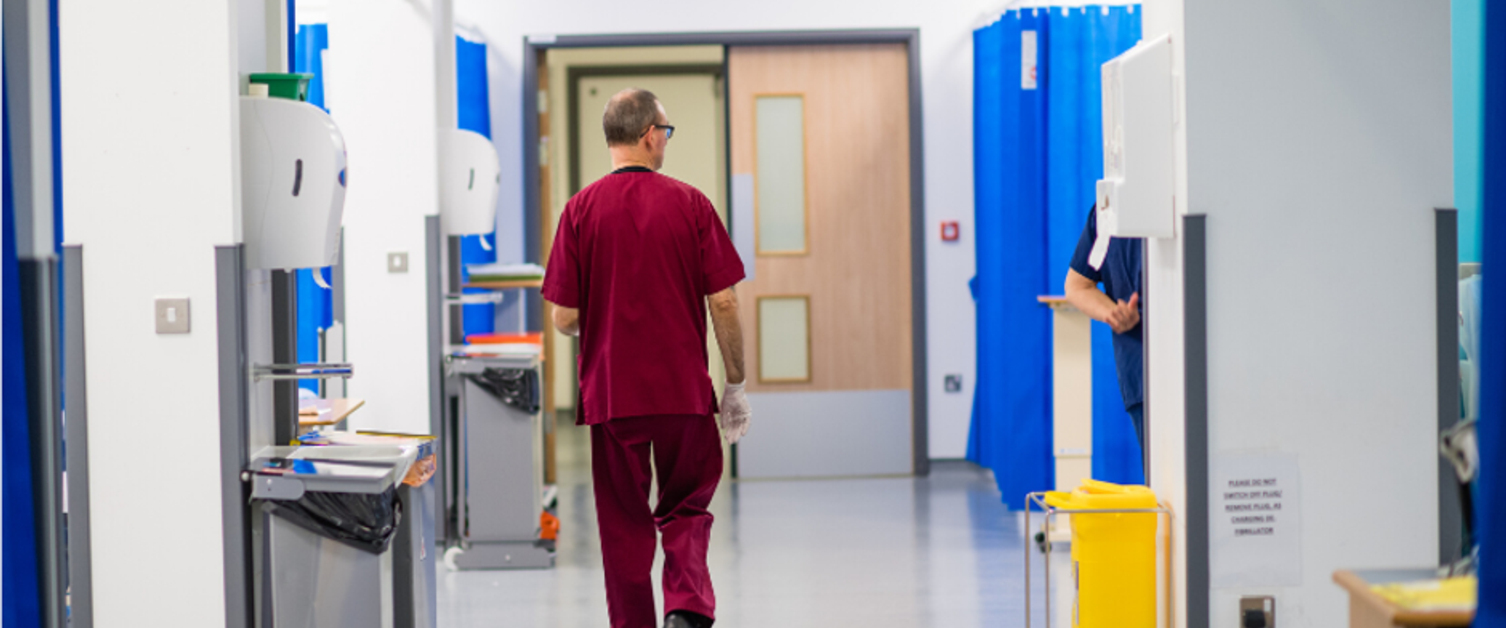 Hywel Dda University Health Board is supporting an international campaign to help prevent patients from being affected by blood clots while in hospital.
To mark World Thrombosis Day, the health board is rolling out a suite of updated resources for clinical staff to help prevent deep vein thrombosis and pulmonary embolus in both Covid and non-Covid patients.
And patients are being urged to play their part too by learning to recognise the signs and symptoms of a blood clot, amid research which suggests that a person is more at risk of developing the condition when being treated for a serious illness in hospital.
Venous thrombosis is the formation of a clot inside a blood vessel, usually in the legs, which restricts blood flow and can become fatal if it breaks off and enters the lungs.
Although anyone can develop a clot, recent scientific evidence suggests that people who catch Covid-19 may be particularly at risk due to the virus' propensity to cause thickening of the blood in patients. As such the health board is directing its clinical staff to complete different risk assessment forms for patients depending on whether or not they have the virus.
Dr Saran Nicholas, Consultant Haemotologist at Hywel Dda University Health Board, said: "It's essential that all patients over the age of 16 are risk assessed for VTE.
"Around 60 per cent of VTE annually are associated with an admission to hospital. The resources that we are rolling out for our staff are aimed at making it easier to risk assess patients and ensure that either mechanical and / or pharmacological thromboprophylaxis is prescribed."
Dr Phil Kloer, Medical Director at Hywel Dda, added: "We are raising the profile of World Thrombosis Day; Thrombosis is such an important issue and has absolutely devastating consequences if it's missed, so I am urging all staff to ensure they are aware of the new risk assessment tools and to ensure that they are completed."