Helping deliver Wales' largest vaccination programme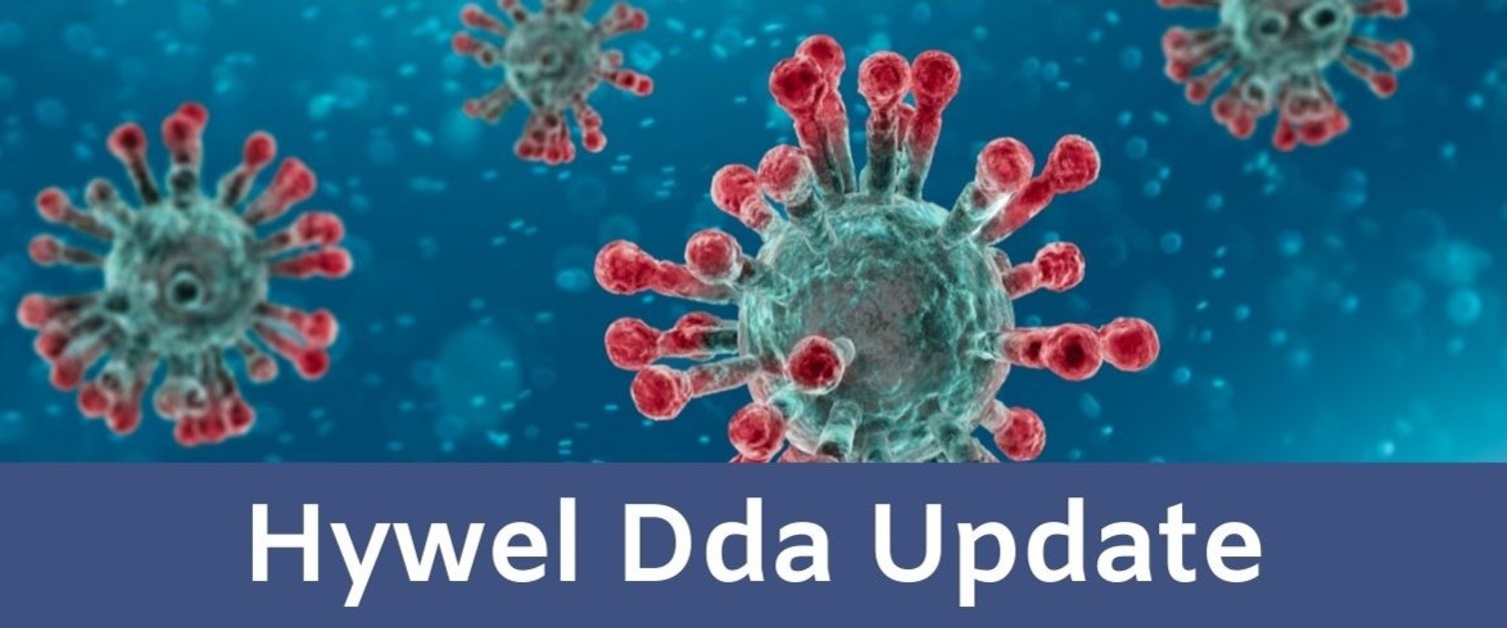 Hywel Dda University Health Board is supporting a national effort to deliver the largest vaccination programme Wales has ever seen, which involves building an infrastructure from the ground-up.
Since the beginning of January 2021, Hywel Dda UHB has received 6,400 doses of the AstraZeneca/Oxford vaccine for patients who are in priory groups 1 (patients who live in care homes) and 2 (patients who are 80 years old and over, and front-line health and social care staff), as identified by the Joint Committee on Vaccination and Immunisation (JCVI).
To date, this vaccine has been shared with 14 GP practices across Carmarthenshire, Pembrokeshire and Ceredigion. This was based on early expressions of interest. These 14 pathfinder practices were identified to ensure that two per cluster would be able to receive deliveries of the vaccine in the first week.
Our GP practices have been working closely together over the last couple of weeks to develop plans to ensure they deliver the vaccine to residents in care homes as quickly as possible, with visits to some homes beginning this week. All practices have been encouraged to share any vaccine supply they have to ensure care home residents are vaccinated as quickly as possible.
We are hoping that we will receive a further 15,960 doses next week, which will be distributed to all GP practices in the three counties. This does however depend on the vaccine being quality assured and confirmed as being ready for use to allow us to receive our delivery.
We are extremely fortunate and pleased that all GP practices in the three counties have agreed to participate in the delivery of this vaccination programme to patients in these two priority groups. As part of our vaccination roll out programme, we will be working with GP practices and community pharmacies to ensure that the vaccine is available for patients to access easily and equitably.
Ends