Joining forces to protect our communities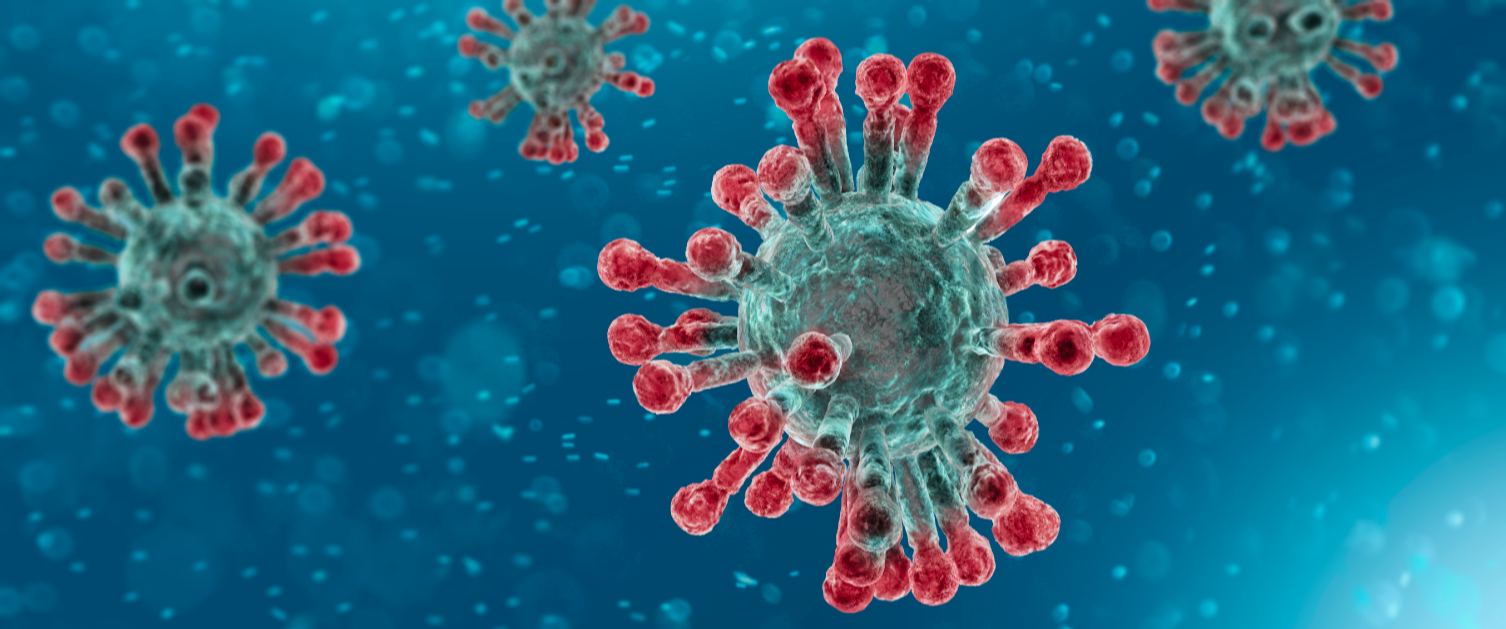 Public bodies in west Wales are working together to test anyone with symptoms of Coronavirus in a continued effort to protect our communities.
Local arrangements have been set up by Hywel Dda University Health Board to allow symptomatic critical workers and unpaid carers to get quick access to a free test, allowing them to return to work as soon as they feel better, if their result is negative.
Critical workers, such as those in health and social care, local authorities, police, fire, education, food, retail, transport, public services, are encouraged to get a test if they have symptoms. Preferably, they can do this by speaking to their employer. Alternatively, they can contact the local Covid Enquiries team direct on 0300 303 8322 or by emailing CovidEnquiries.hdd@wales.nhs.uk (please note this is for critical workers only and details on how symptomatic members of the public can access testing is below).
For the full list of critical workers eligible for a test visit: https://gov.wales/coronavirus-critical-key-workers-test-eligibility
Symptomatic members of the public can apply for a test by visiting the Welsh Government website: www.gov.wales/apply-coronavirus-test and choosing either a mass drive-through testing centre or ordering a home testing kit. Those without digital access can apply for a test by calling the free number 119 (between 7am-11pm) and people with hearing or speech difficulties can call 18001 119.
Alongside the testing arrangements, the NHS Wales Test Trace Protect service is now well underway across Carmarthenshire, Ceredigion and Pembrokeshire to track the virus and will give extra protection to our communities. Hywel Dda University Health Board and all three local authorities are working extremely hard together to help our local communities continue to live and work alongside the virus whilst containing its spread.
Anyone who has been in contact with someone with confirmed COVID-19 may be contacted as part of this and asked to self-isolate for up to 14 days, and to request a test if they show any symptoms of the virus. A contact advisor will get in touch with the individual to provide advice and support.
Chair of Hywel Dda University Health Board Maria Battle, Leader of Carmarthenshire County Council Emlyn Dole, Leader of Ceredigion County Council Ellen ap Gwynn and Leader of Pembrokeshire County Council David Simpson said in a joint statement: "Thank you to all our communities who are working so hard to protect and support each other.
"As we continue to rise to the challenge that Covid19 presents us all, we are urging everyone to remain vigilant and not to relax the measures already in place, such as maintaining social distancing and hand hygiene, to help us live and work alongside the virus whilst containing its spread.
"Each of us has an important role to play in making sure we continue to protect our local communities and keep Hywel Dda safe."
Paul Callard, Economic Crime Manager for Dyfed-Powys Police, said: "Criminals will try to exploit the COVID-19 pandemic for financial gain, so it's important people are aware of how contact tracing will work, and how to spot a potential scammer."
You can report suspicious calls and emails via 101, online at https://www.dyfed-powys.police.uk/en/contact-us/report-an-incident/ or by emailing contactcentre@dyfed-powys.pnn.police.uk.
Contact tracers will NEVER:
• Ask you to dial a premium rate number to speak to them (for example, those starting with 09 or 087)
• Ask you to make any form of payment
• Ask you for any details about your bank account
• Ask for your social media identities or login details, or those of your contacts
• Ask you for any passwords or PINs, or ask you to set up any over the phone
• Ask you to purchase a product
• Ask you to visit any website that does not belong to the Government or NHS
• Ask you to download any software to your device or ask you to hand over control of your PC, smartphone or tablet.

The agencies continue to meet regularly in their joint response to this situation and also working through the formal Dyfed Powys Local Resilience Forum. The LRF is a multi-agency partnerships made up of representatives from public services including police, other emergency services, local authorities, the NHS, Natural Resources Wales and others.
Members of the public are reminded that official information and advice about coronavirus is available from https://phw.nhs.wales/coronavirus
To protect yourself and other people:
wash your hands with soap and water often – do this for at least 20 seconds
always wash your hands when you get home or into work
use hand sanitiser gel if soap and water are not available
cover your mouth and nose with a tissue or your sleeve (not your hands) when you cough or sneeze
put used tissues in the bin straight away and wash your hands afterwards
try to avoid close contact with people who are unwell
do not touch your eyes, nose or mouth if your hands are not clean
If you feel you cannot cope with your symptoms at home or if your condition gets worse, or your symptoms do not get better after seven days, use the 111 online coronavirus service. If you do not have internet access, call 111. In a medical emergency, dial 999.