Keeping patients connected with family and friends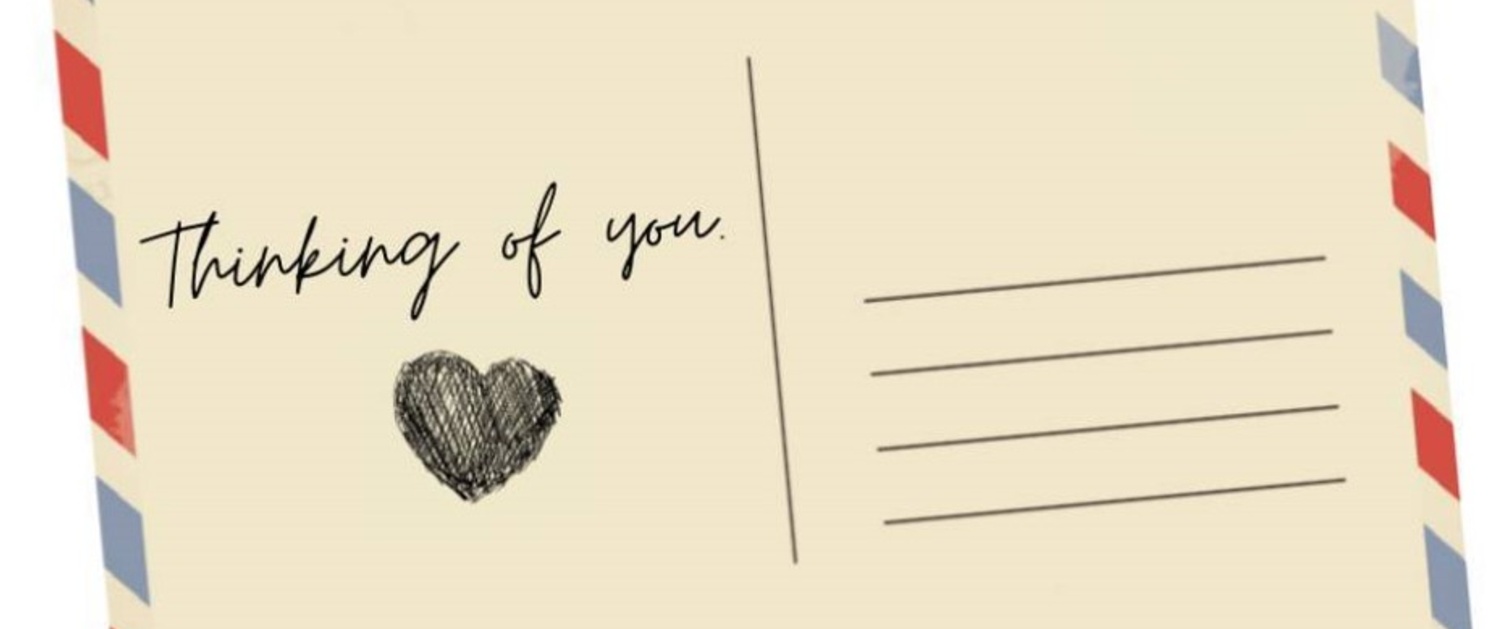 Staying in touch with family members or friends in hospital is important, especially during these unprecedented times.
Our Patient Support Team is helping to maintain the contact between patients and family in a number of ways, such as sharing messages with loved ones, dropping off personal belongings and gifts or virtual visiting.
The Health Board now offers a simple way you can send a message to your family member or friend in hospital, by filling in the online form found here: http://ratenhs.uk/Iuqqmz. The form is available in a range of languages. Alternatively you can email your message, with some photographs if you wish, to your loved ones by using our dedicated email address - ThinkingOfYou.HDD@wales.nhs.uk or telephone the patient support team for assistance.
Once your message is received, it will be printed out and delivered safely to family member or friend in hospital on your behalf.
The Patient Support Team can also help relatives and/or carers to arrange the drop- off and pick-up of laundry and other essential personal items.
While visiting is only currently allowed in special circumstances, requiring specific measures to be put in place to protect our patients and our staff, we are able to arrange video calling where appropriate, using a range of tools and software, such as Skype.
Mandy Rayani, Director of Nursing, Quality & Patient Experience said, "It is more important than ever that we support patients and relatives in being able to stay in touch with each other at this time.
"We recognise that patients gain enormous value for their well-being and recovery by being in touch with the important people in their lives, so we are very proud to be able to provide this support."
The patient support team can be contacted 0300 0200 159 during the hours of 9.00am – 5.00pm Monday to Friday.