Keeping safe and well during the Eisteddfod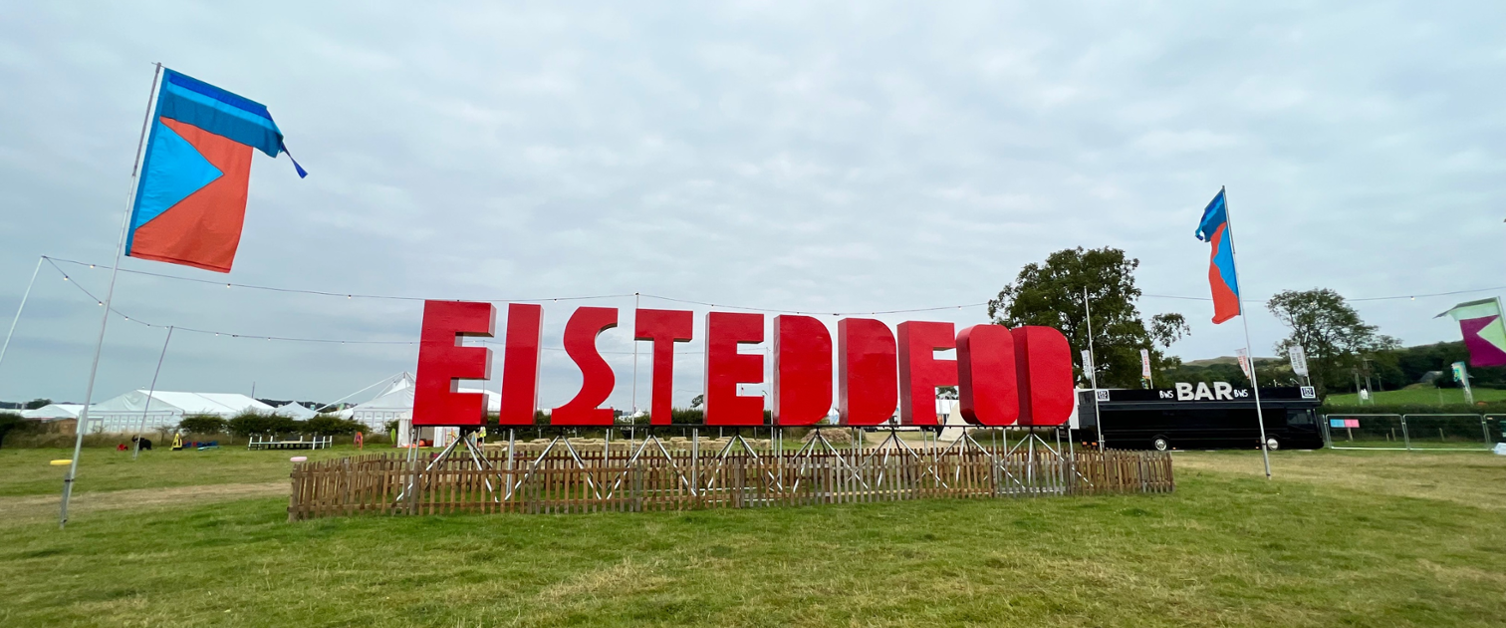 29 July 2022
Visitors to the Eisteddfod in Tregaron are urged to make the best use of the health and care services available to them during the next week to keep themselves and their families safe and well.
Deputy Director Public Health, Dr Jo McCarthy, Hywel Dda University Health Board explains: "Tregaron is a small town, with a large heart, and we're all looking forward to welcoming visitors from far and wide to the Eisteddfod. We are working closely with the Eisteddfod, Ceredigion Council, and other emergency services, to ensure that visitors to the Maes and Maes B have medical support available."
"However, we are aware that individuals may believe that Tregaron Hospital is available for support, but Tregaron Hospital is a community hospital and does not have an accident and emergency department, nor a minor injury unit or any other 'walk-in' services"
"Individuals in need of support can access a range of other support services, including visiting the local pharmacies in Tregaron, Aberaeron, Aberystwyth, and Lampeter. A Minor Injury Unit and accident and emergency department is available at Bronglais Hospital, in Abeyrstwyth. If you need medical help, please think carefully about the services you choose."
"To keep yourself well and avoid a trip to a health care facility please drink plenty or water, use sun screen in the heat, and drink responsibly. Please also take your usual medications with you."
Details of pharmacy services available are being shared with visitors to the Eisteddfod. To find a nearby pharmacy that meets your need in and around Tregaron, please view a copy of our leaflet or visit https://hduhb.nhs.wales/healthcare/services-and-teams/pharmacy/
If you are unwell and unsure what to do, you can visit the online symptom checker - https://111.wales.nhs.uk/selfassessments - or call NHS 111.
Only attend an Emergency Department if you have a life-threatening illness or serious injury, such as:
• Severe breathing difficulties
• Severe pain or bleeding
• Chest pain or a suspected stroke
• Serious trauma injuries (eg. from a car crash)
If you have a less serious injury then please visit one of our Minor Injury Units. They can treat adults and children over 12-months of age, with injuries such as:
• Minor wounds
• Minor burns or scalds
• Insect bites
• Minor limb, head, or face injuries
• Foreign bodies in the nose or ear
We have other minor injury or walk-in services at Llandovery Hospital, Cardigan Integrated Care Centre, and Tenby Hospital, as well as at our main acute hospitals. For opening hours, please check our website: https://hduhb.nhs.wales/.../hospita.../minor-injuries-units/
Please help us to make the Eisteddfod a fantastic event for all, and share this information with friends and family, thank you