Launch of NHS COVID-19 app in Wales and England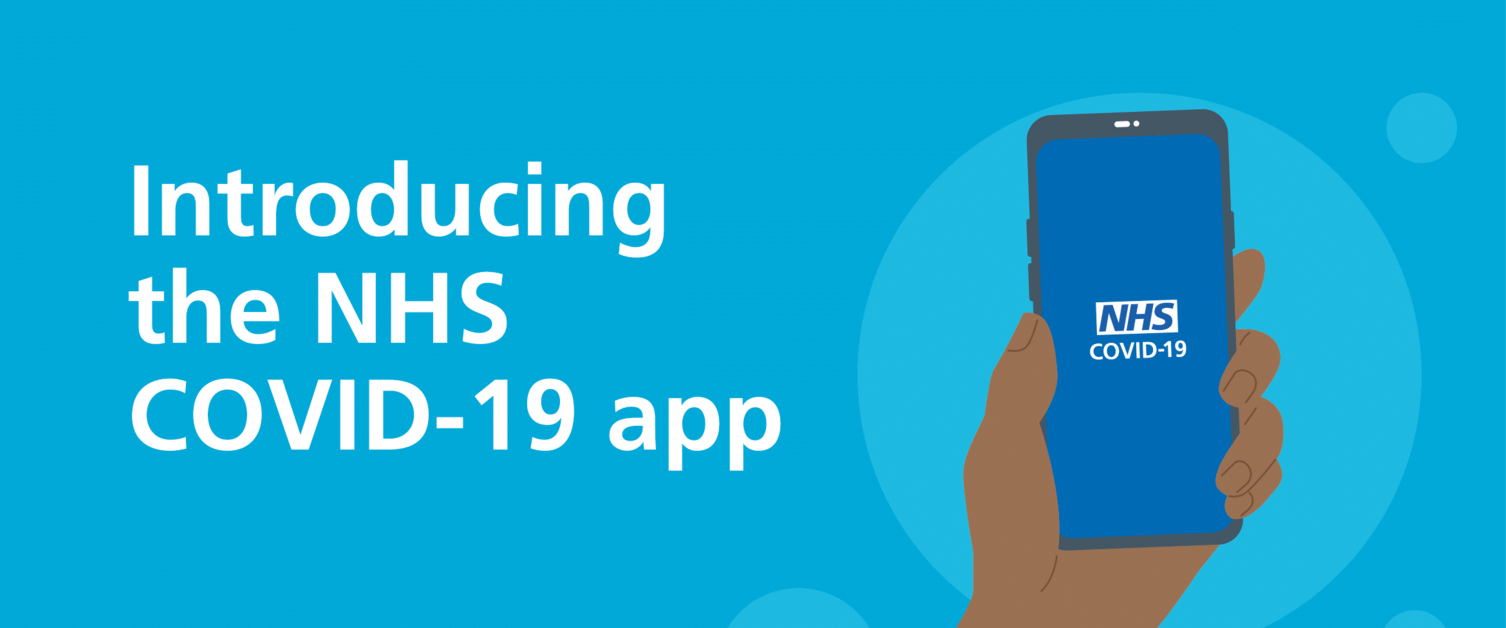 The NHS COVID-19 app launches on 24th September across Wales and England and will be an important way to help keep Wales safe.
We're encouraging people in Wales to download and use the app because the more people that do so, the more it will help reduce and manage the spread of COVID.
The app features are:
Alert: lets you know the level of coronavirus risk in your postcode district
Trace: get alerted if you've been near other app users who have tested
Check-in: get alerted if you have recently visited a venue where you may have come into contact with coronavirus
Symptoms: check if you have coronavirus symptoms and see if you need to order a free test
Test: helps you book a test and get your result quickly
Isolate: keep track of your self-isolation countdown and access relevant advice
It's supporting our NHS Wales Test, Trace, Protect service and will work alongside the existing manual contact tracing system.
What this means for businesses
This doesn't replace the existing need for high risk businesses across Wales to record details of visitors and customers to their premises.
It is still the law in Wales for high risk businesses to record visitors and to keep those details for 21 days.
This includes pubs, restaurants, close contact services such as hairdressers and barbers, indoor leisure centres and gyms, cinemas, casinos and bingo halls.
For more information about the app and to download the unique QR code for your business, please visit https://gov.wales/nhs-covid-19-app-guidance-businesses-and-organisations