'Loved and Lost Baby Service' planned for summer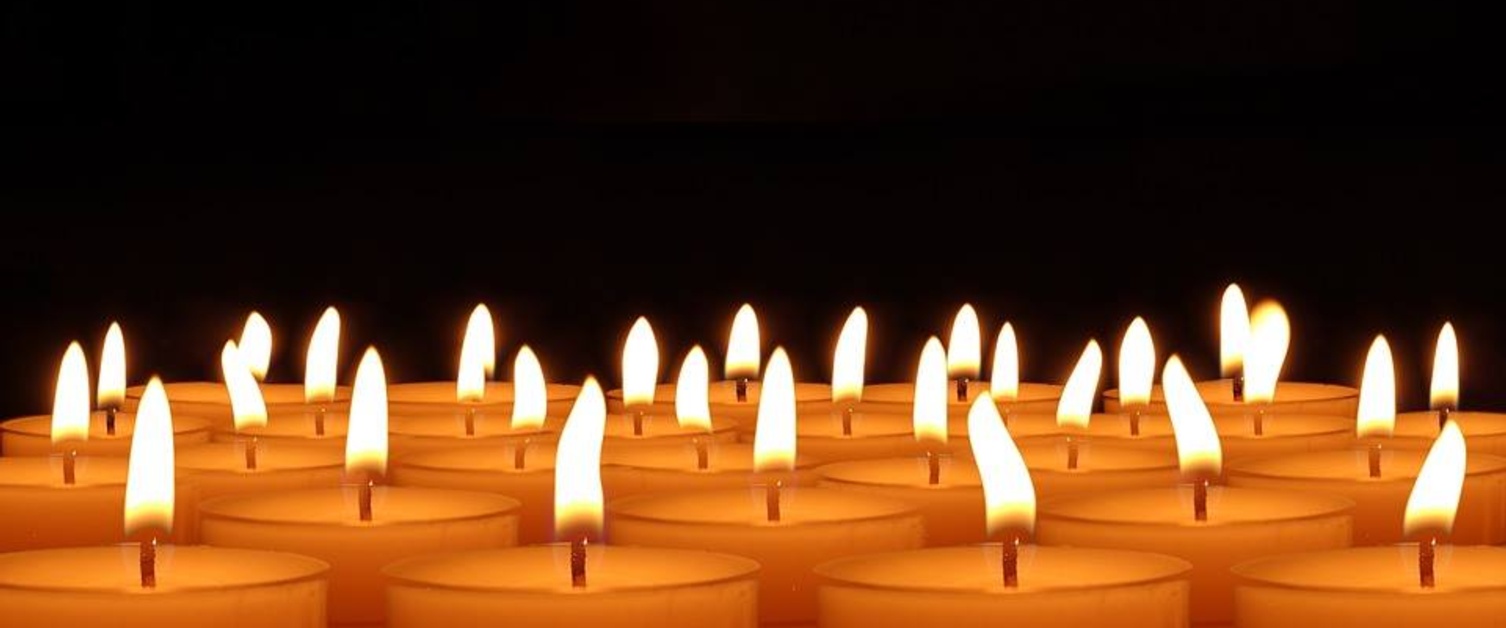 7 April 2022
The annual Hywel Dda 'Loved and Lost Baby Service', which was due to take place on Saturday 16 April, has been deferred due to continued visitor restrictions at healthcare sites, Hywel Dda University Health Board has confirmed.
Chaplaincy, midwifery and neo-natal and gynaecology departments are very aware that the service is always appreciated by families. For many years, parents have been welcomed to hospitals to quietly reflect upon their experiences and/or share their special memories with others who have been through the loss of a baby.
Chaplain Euryl Howells said: "To lose a baby is a tragedy, and parents want to have some way of commemorating their child. Being together offers that opportunity of mutual empathetic support and understanding.
"To set aside a little time to share thoughts and have readings and music and light candles in memory of special babies as some remember a recent loss, for others it is an opportunity to remember a baby who died many years ago, is beneficial both to families and staff.
"We realise that this is both foreboding and distressing. We are conscious many activities have resumed, but we are mindful of the needs of the whole healthcare community. We are committed to arranging a service to take place this summer (subject to compliance and safety) and are currently looking at venues."
A member of staff will light a candle at midday on Saturday 16 April and will place messages on a memorial tree. Messages for the tree can be sent to loved.forever.hdd@wales.nhs.uk. People may also wish to take a moment to have a time to reflect and light a candle at the same time.
A programme exploring the difficult and rarely discussed subject of baby loss, and hearing the experiences of those attending the Loved and Lost Baby Service at Glangwili Hospital, is available here: https://www.bbc.co.uk/programmes/m000fsw1.
If you are affected by this information and you require additional support please email Euryl, Spiritual Care Department (Chaplaincy) via euryl.howellls2@wales.nhs.uk or call 01267 227563.