LUMEN pilot service moves to review period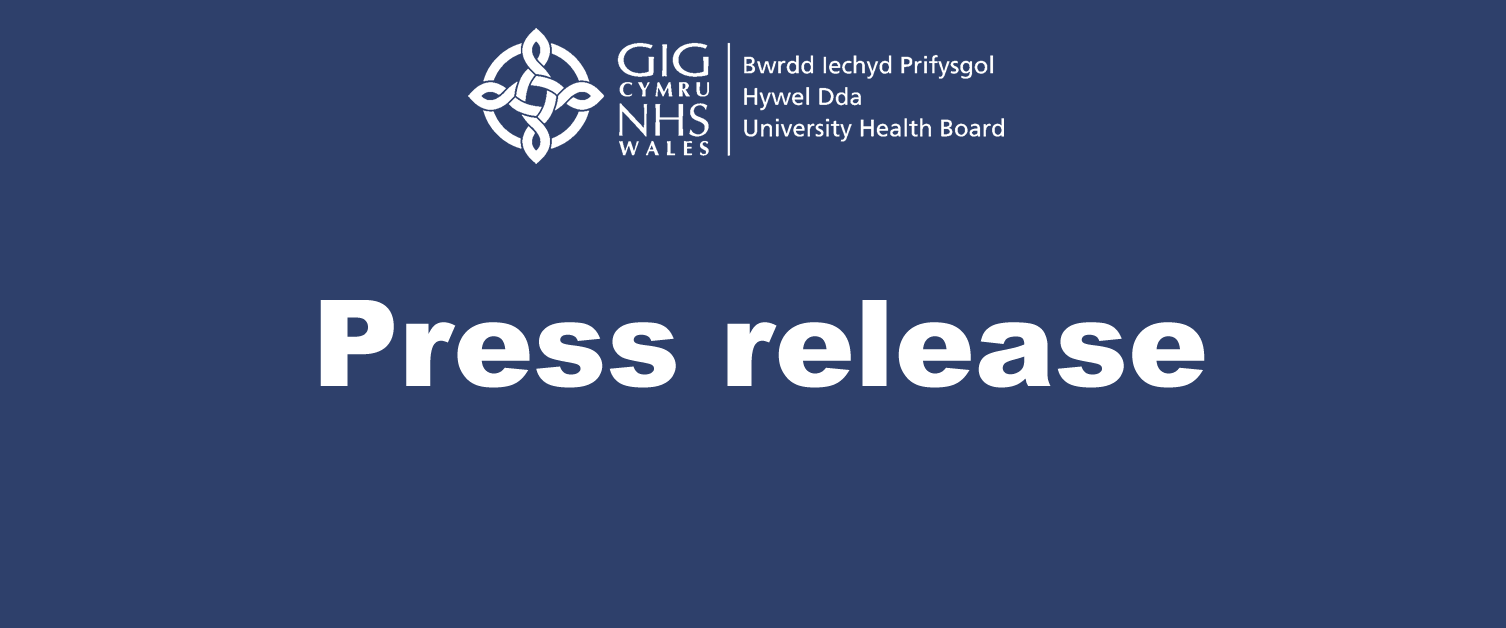 25 July 2023
Hywel Dda University Health Board launched a pilot service, the Lung Cancer Symptom Assessment Line (LUMEN) in August 2022 to support individuals in the Hywel Dda area.
The nurse-led service was aimed at smokers and non-smokers and was funded by Moondance Cancer Initiative, with additional funding support from the West Wales Regional Innovation Coordination Hub, Wales Cancer Network and Hywel Dda Health Charities.
The aim of the service, which accepted self-referrals from patients registered with a Hywel Dda University Health Board GP, was to aid early diagnosis of lung cancer. Initially available in Carmarthenshire, the service was extended across Ceredigion and Pembrokeshire in January 2023 and ran until July 2023. The pilot was supported by an extensive engagement campaign across primary and secondary care, community pharmacy and optometry, to promote the service widely.
The service is now on hold while we examine the evidence of the pilot to determine next steps. We are working closely with Moondance Cancer Initiative and the Cancer Implementation Group to share our evaluation findings.
In September 2022, the reformed UK National Screening Committee (NSC) recommended a UK-wide move towards the implementation of targeted lung cancer screening, integrated with smoking cessation services, for high-risk individuals. We hope our work on the LUMEN pilot will support the national position on lung cancer screening across Wales and the wider UK.
While the LUMEN pilot is reviewed, anyone who is concerned that they may have lung cancer symptoms is encouraged to access support through their local GP surgery.
END