New era for staff and patients at Solva GP Surgery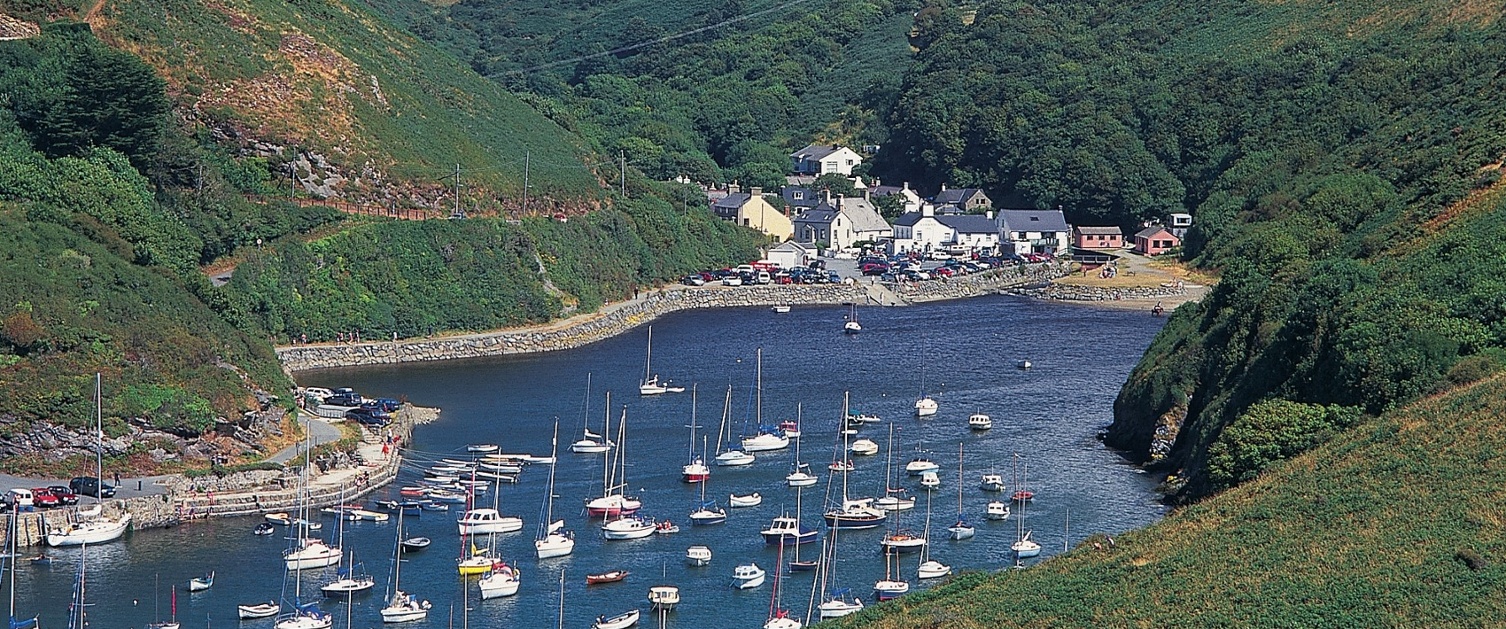 17 July 2023
Hywel Dda University Health Board, which has recently taken over the management of the Solva GP Surgery, has thanked staff and the local community for all their support and hard work as the practice enters a new phase.
Recent developments at the Pembrokeshire surgery include the appointment of a permanent GP along with new roles such as a Lead Nurse – and there are further plans to invest in the training and development of staff within the team in the near future.
The surgery, which is situated in the village of Solva, serves a population across the Peninsula and was taken over by the health board following an extensive public engagement exercise earlier this year. This was carried out after the surgery ended its General Medical Services (GMS) contract in March 2023.
Dr Angela Unversucht, who has been providing regular locum cover at the practice since August 2022, has now been appointed into a permanent role as the practice Clinical Lead GP.
Dr Unversucht said: "I am delighted to have become the Clinical Lead GP at the Solva Surgery for the health board. It is a much-valued service for the registered patients across the Peninsula, and I am happy to be able to support our patients and the practice team including regular locums who are supporting me at Solva Surgery and are all experienced GPs. The practice is also in the process of recruiting more permanent doctors."
"Work has also been underway to bolster the practice nursing team," Dr Unversucht continued. "We have appointed a Lead Nurse who will be starting later this summer, an additional nurse for chronic disease monitoring and a new Health Care Support Worker. We will also be working with the North Pembrokeshire Cluster on a project for healthy lifestyles and disease prevention."
Services at Solva Surgery include GP face-to-face and telephone consultations which are available every day. Patients are able to book non-urgent appointments in advance.
Dr Unversucht said: "The availability of appointments and clinics with the practice nursing team will be increasing in the coming weeks as the new staff commence in post and we look forward to being fully staffed in the nursing team."
Hywel Dda UHB is continuing to work with the Peninsula Working Group to discuss the longer-term sustainability of services across the Peninsula, with a further meeting planned in the coming weeks.
Under the new arrangements, Solva Surgery no longer has a dispensary for medication. The majority of patients are using the Well Community Pharmacy in St David's, which has seen a significant increase in the dispensing of medicines and has expanded the range of clinical services it offers. Work to improve the premises is taking place in the coming weeks.
Director of Primary Care Jill Paterson said that the health board had been working closely with patients, the local community in Solva and other partner agencies.
"We have been very pleased with the outcome so far," said Ms Paterson. "I would like to thank the practice staff for working so hard through an uncertain time to deliver a smooth transition and to patients for their continuing support for the practice team."
Further details on the services provided at Solva GP Surgery can be found on the practice website Solva Surgery (gpsurgery.net) (opens in new tab)