New NHS dental service for South Ceredigion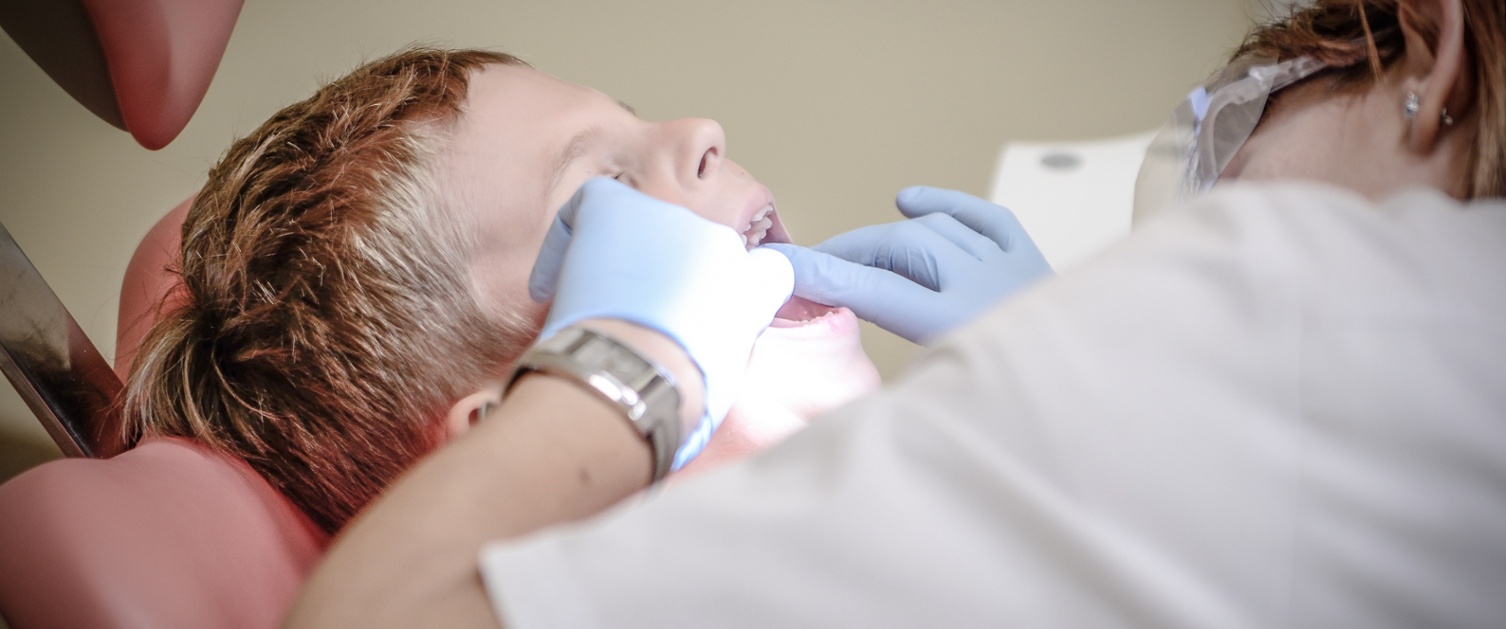 Ceredigion residents are to benefit from a new NHS dental practice opening in Cardigan on 2 December 2020.
Due to the pandemic access to the new practice will initially be based on clinical need.
Gower Dental Practice will be temporarily based at the Cardigan Integrated Care Centre three days a week until permanent premises can be secured in South Ceredigion. The practice are actively working with the health board to secure their permanent base for their business.
Patients will not be able to directly contact the practice at this point in time. During this interim period, patients who require urgent dental care can either access services through 111 or be allocated, in chronological order, to the practice from the South Ceredigion waiting list held by the health board's Dental Services Team.
For those patients allocated from the health board held waiting lists, Gower Dental Practice will contact the patients directly as and when they have the capacity to provide them with care. The practice will contact patients from the list and, where clinically necessary, will bring them in for an appointment; those patients who are able to wait for treatment will be added to the practice list.
Patients who have already added their details to the South Ceredigion waiting list do not need to take any further action.
Patients wishing to be added to the South Ceredigion waiting list can do so by contacting the Dental Services Team by phoning 01267 229693 from Wednesday to Friday or by emailing HDHB.Dental.hdd@wales.nhs.uk and providing their name, date of birth, address, contact telephone number and email address.
Patients are asked not to contact Cardigan Integrated Care Centre directly as the staff there are unable to add patients to the waiting list and will sign post patients back to the Dental Services Team.
The dental practice will be working to the national guidelines around social distancing, infection prevention and control procedures which will include the appropriate use of personal protective equipment.
NHS dental charges and exemptions will apply and the practice will not be able to accept cash payments due to infection control procedures.