Pharmacy: delivering a healthier Wales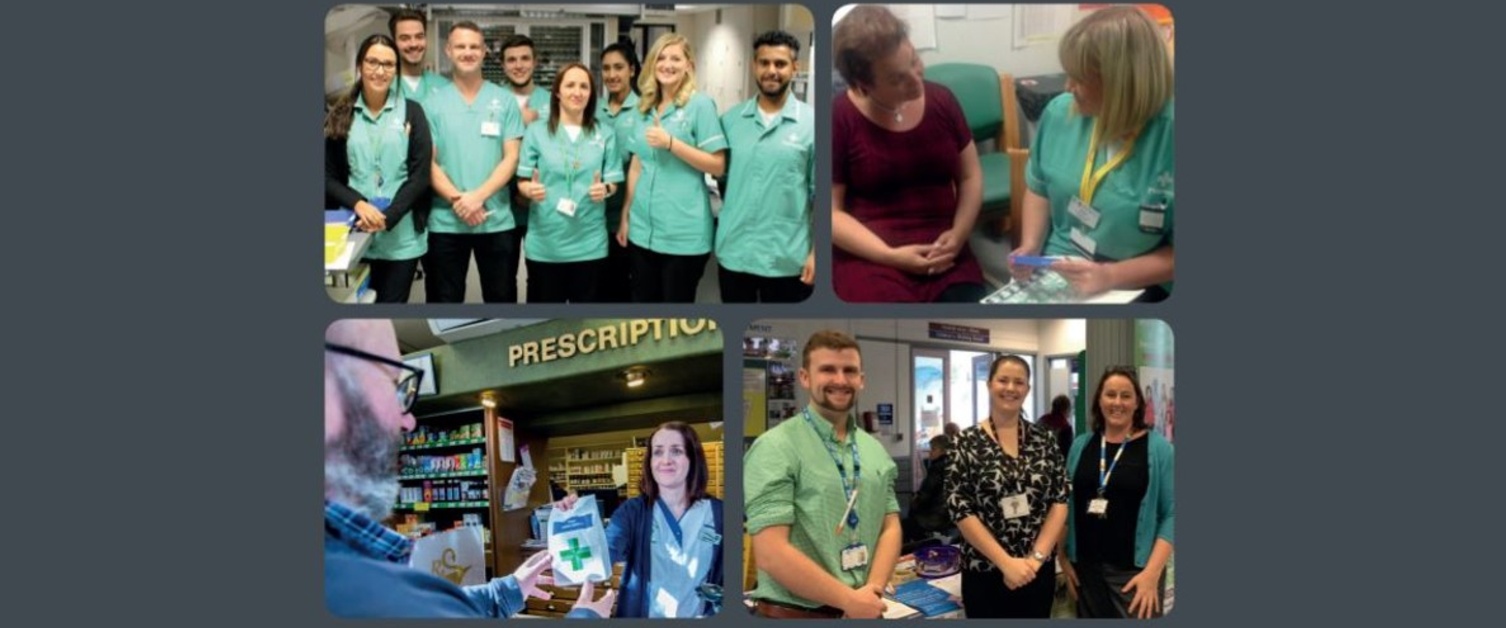 Pharmacy professionals across primary, secondary and community care sectors are being urged to help overhaul pharmacy services across Carmarthenshire, Pembrokeshire and Ceredigion, and deliver a bold vision that will design services around patient needs.
The Welsh Pharmaceutical Committee in partnership with partners and stakeholders, including representations from Hywel Dda University Health Board, produced a report called Pharmacy: Delivering a Healthier Wales, which sets out a number of key aims to be achieved by 2030, including:
Care will be delivered in local communities with pharmacy teams integrated with other services to improve the health and wellbeing of the population.
Together, pharmacy teams will improve patient knowledge and use of their medicines, through co-production.
Pharmacists will focus on optimising therapeutic outcomes using tools that include prescribing.
Pharmacy technicians will improve management and use of medicines.
Pharmacy services will support and drive innovation and equitable access to new medicines and related technologies, providing seamless care for the citizens of Wales.
Kathryn Davies, Medicines Management Technician based at Prince Philip Hospital, is an executive member of the Pharmacy: Delivering a Healthier Wales (PDaHW) Delivery Board. She is calling on pharmacy professionals to support efforts and engage with the board on how they can achieve the 2030 vision.
She said: "We've had positive responses from many colleagues across all sectors, however we recognise there's still work to do in order to reach pharmacy professionals at all levels and seniority across the three counties.
"We have a real opportunity to make a change to patients' lives so I would urge colleagues to read the report and engage with myself and the delivery board."
The report, Pharmacy: Delivering a Healthier Wales, can be read here.
The delivery board will publish a communique after each meeting. September's communique can be read here.