Pilot launched to increase support for unpaid carers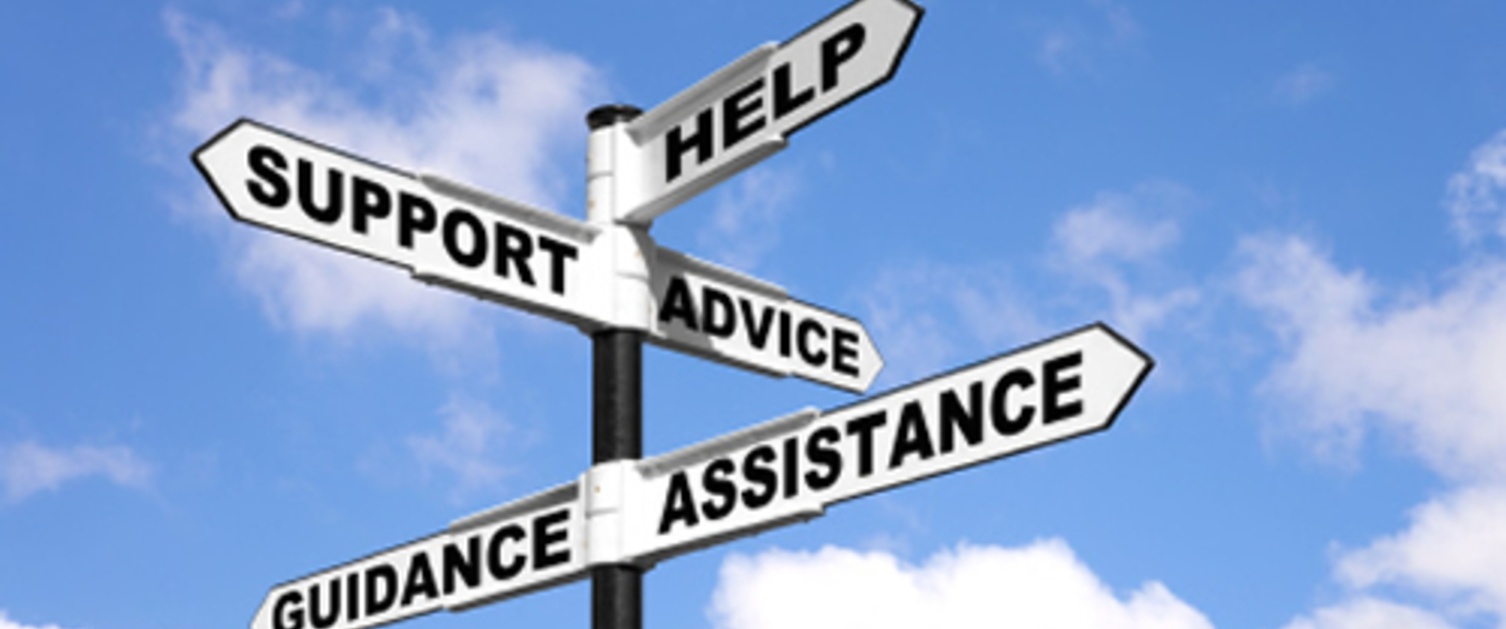 A project to help unpaid carers to gain access to information and support has launched across Carmarthenshire, Ceredigion and Pembrokeshire.
The number of unpaid carers is increasing and in recognition of their contribution to supporting the care of family members and friends, the health board has commissioned a pilot project to establish four Carer Officers in Prince Phillip, Glangwili, Withybush and Bronglais hospitals.
The pilot project is a partnership between the health board and our local authority partners, and is being delivered by Carers Trust Crossroads Sir Gar, Gofalwyr Ceredigion Carers and Hafal Crossroads.
Clare Hale, Strategic Partnership and Inclusion Manager for Hywel Dda University Health Board said: "The Carer Officers will play a vital role helping to support and provide advice to unpaid carers through their hospital journey, whether as a carer and/or patient.
"The Carers Officers will be working directly with hospital wards, supporting carers and raising awareness with staff on the issues facing unpaid carers to ensure effective liaison on areas such as hospital discharge."
Anna Bird, Assistant Director of Strategic Partnerships, Diversity and Inclusion for Hywel Dda University Health Board added: "We are delighted to be working in partnership on this project which will enable us to raise the profile of the unpaid carers agenda within the health board helping to identify and support carers who contribute so much to our communities across the region."
To find out more about the project, please contact:
Clare Hale, Strategic Partnerships & Inclusion Manager on 01554 899051 /CarersTeam.HDD@wales.nhs.uk or visit: hduhb.nhs.wales/healthcare/services-and-teams/carers-information/
You can also contact the Carer Officers directly:
Bronglais Hospital
Al Frean - 07984 464977 / al@credu.cymru
Glangwili Hospital
Ben Innocent - 07971 597273 / ben1@carmarthenshirecarers.org.uk
Prince Phillip Hospital
Dawn Walters - 07971 597218/ dawn@carmarthenshirecarers.org.uk
Withybush Hospital
Karen Butler - 07712 658331 / karen.butler@hafal.org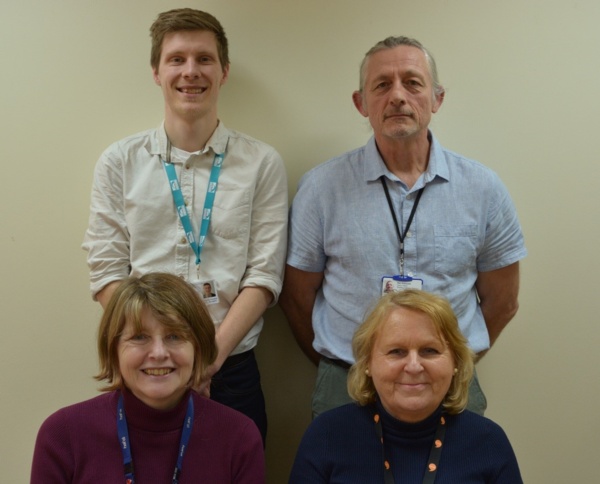 Pictured left to right are Carer Officers: Al Frean, Ben Innocent, Karen Butler and Dawn Walters (picture taken pre-Covid)