Remembering Loved and Lost Babies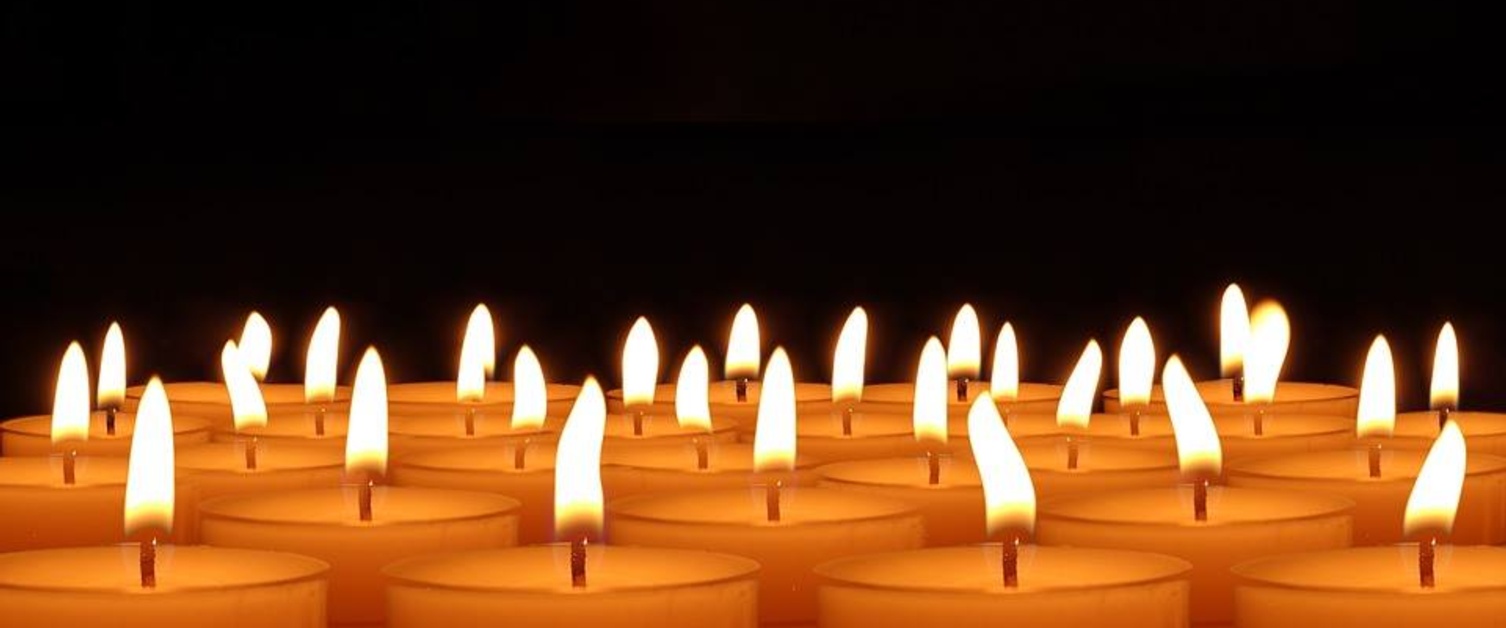 31 May 2022
The annual Hywel Dda 'Loved and Lost Baby Service', will take place on Saturday 25 June 2022 in Carmarthen.
The service, arranged by health board staff and led by the Spiritual Care Department (Chaplaincy), has long been a source of comfort for parents and families and provides an opportunity for people to reflect and to come together to pay respects, light a candle and write a message in a safe space.
The service, which is normally held on the Saturday before Easter, has been rescheduled to take place at Carmarthen Park, Carmarthen SA31 3DF on at midday on Saturday 25 June.
Entrances to the park are from Picton Terrace and Morfa Lane Carmarthen and arrangements have been made for free parking facilities at Bethel Church, Picton Terrace, Carmarthen, SA31 3BT which is behind the Welsh Government Buildings in Picton Terrace.
Euryl Howells, Senior Chaplain said: "Grief following the loss of a baby is very poignant and significant and the heartache is heightened as hopes and dreams are dissipated.
"The service is open to all and it is a chance for anyone who has lost a baby to pause, reflect and remember, amongst others who have experienced loss themselves and to realise that they're not alone in their grief.
"It is not just for families who have lost babies recently, and in the area of this health board. The emphasis throughout is to unite, to treasure babies who have died and to share in the healing process. Within the service there will be music, readings and poems, reflection time and prayers. A juncture to light a candle and to offer a message is made available. For some it is a religious service, for others it is spiritual and for others, it is reflective – how people participate is up to them.
"We acknowledge that deferring the ceremony was distressing and the decision not taken lightly. Past attendances and the positive comments reiterate that the ceremony helps parents, families and staff to acknowledge this profound loss.
"We are grateful of the support and kindness of Carmarthen Town Council and Pastor Tim and officials of Bethel Church."
Staff will be available to direct you on the day from Bethel Car Park and the entrances. If we recognise the weather will be inclement, Bethel Chapel will be available. Information will be uploaded to the health board's web and social media sites on Friday 24 June.
If you are unable to attend the service and wish to commemorate your loved one please send a message to Loved.Forever.HDD@wales.nhs.uk
Should you require further information please contact Euryl Howells by telephone or email (01267) 227563 or Euryl.Howells2@wales.nhs.uk