Thanking our school vaccinators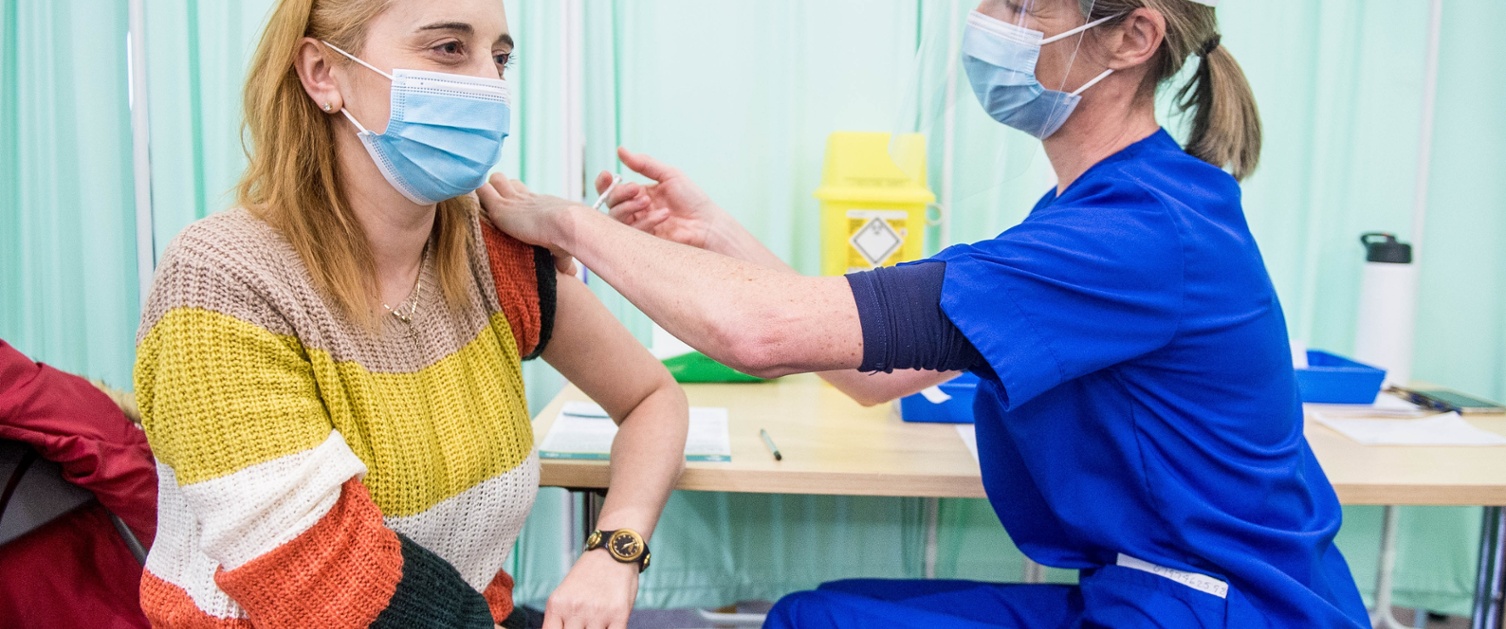 Hywel Dda University Health Board would like to send our thanks to our school nurses and those who have had their children vaccinated for the flu over the past three months.
Across our three counties the school nursing team have visited and administered the nasal flu spray to 13,373 children this year, helping to protect them from catching and spreading the virus.
Ros Jervis, Director of Public Heath, says: "Our school nursing team have been amazing in ensuring the safety of our children against flu. The school nursing team has gone above and beyond expectation and administered an exceptional amount of flu vaccines and for that we are extremely grateful."
"I would like to send my own personal thanks to those of you who have consented to have your children vaccinated, and in doing so helping to keep Hywel Dda safe."
The school nursing team will continue to do mop up sessions next week to ensure that every child has had the opportunity to receive their flu vaccination.
However, if your child has missed their school vaccination they will be able to get it from their GP practice. Please contact your child's school nurse through your school to receive a letter to visit your GP.