West Wales pioneer celebrated at Wales' first cancer awards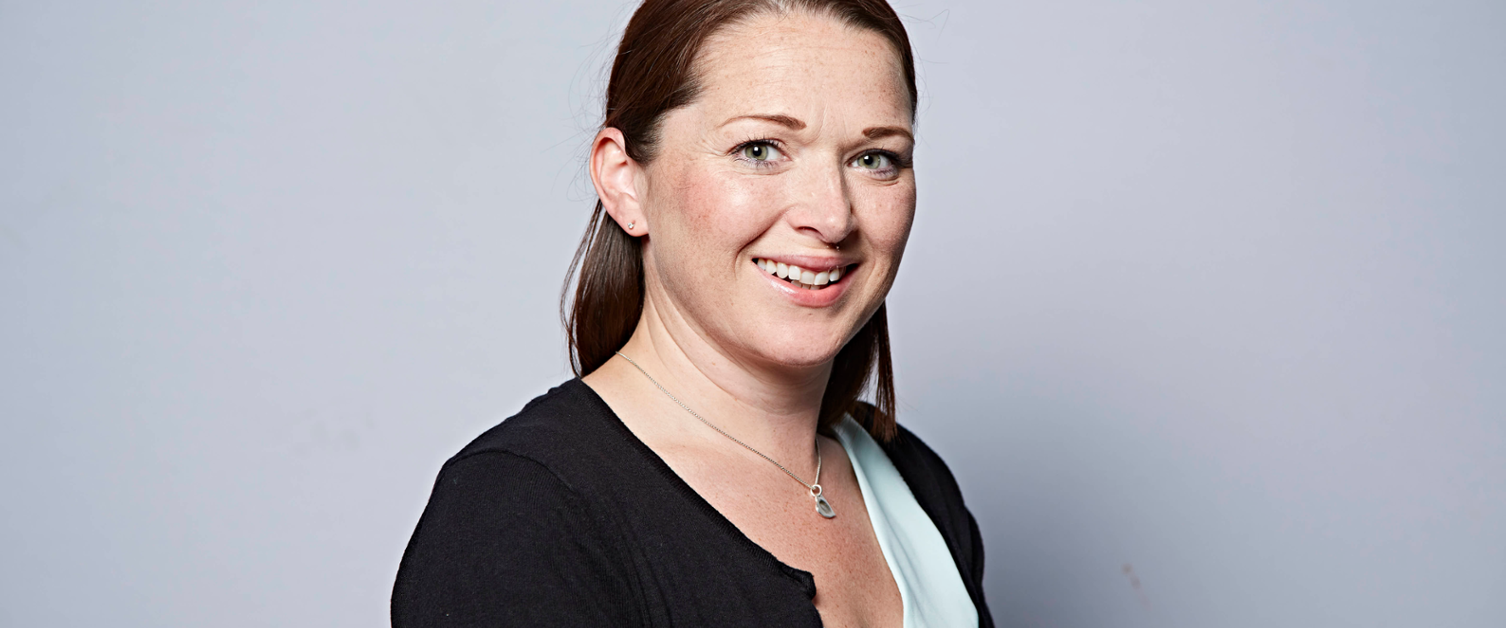 20 June 2022
Moondance Cancer Initiative has recognised an individual from West Wales for their outstanding achievements in cancer services at Wales' first cancer awards.

Dr Rachel Gemine from Hywel Dda University Health Board (HDUHB) has been named as the winner of the Emerging Leader award for the management and administration category at the Moondance Cancer Awards.
As both the Deputy Head of TriTech Institute, which offers services in innovative healthcare solutions, and Senior Innovation and Grants Manager at HDUHB, Rachel was awarded the accolade for her admirable leadership on grant applications and the management of research and evaluations for the health board. Among her recent achievements, Dr Gemine has secured £200,000 from Moondance Cancer Initiative to support an array of groundbreaking projects for HDUHB.
The Moondance Cancer Awards aim to celebrate and spotlight people across NHS Wales and its partners who have maintained and innovated cancer services despite the extraordinary circumstances of the last two years.

Discussing the award, Dr Rachel Gemine said: "I'm absolutely shocked and delighted to have won this award. An achievement shared with all of those at TriTech Institute and Hywel Dda University Health Board. Thank you Moondance Cancer Initiative and to all those pioneering against cancer."

This year's winners were selected by a judging panel of experts and leaders within health care including: Professor Tom Crosby, Cancer Clinical Director for Wales; Professor Lord Darzi, Director of the Institute for Global Health Innovation, Imperial College; Claire Birchall, Director of Wales Cancer Network and Professor Jared Torkington, Clinical Director for Moondance Cancer Initiative.

Moondance Cancer Initiative exists to find, fund and fuel brilliant people and brave ideas to make Wales a world leader in cancer survival. There are currently 18 active projects being funded by the Initiative across Wales including the expansion of the Rapid Diagnosis Centre in Swansea Bay and the introduction of transnasal endoscopy.

Commenting on the Moondance Cancer Awards, Dr Megan Mathias, Chief Executive of Moondance Cancer Initiative said: "The awards were created to both celebrate and thank the people who have dedicated their time to improving and pioneering detection, diagnosis and treatment pathways across cancer services in Wales. We hope that by shining a spotlight on these people, we can help inspire tomorrow's solutions for survival. We're so pleased that so many people from across health care in Wales came to celebrate with us.

"These awards really showcase that improvement is both possible and is happening across Wales' cancer services. At Moondance, we find, fund and fuel brilliant people with brave ideas to improve cancer outcomes for Wales. If you, or your team, is interested in discussing an idea, please get in touch with us, we'd love to hear from you."
For more information, visit: https://moondance-cancer.wales/ (opens in new tab)