Young people praised for support during the pandemic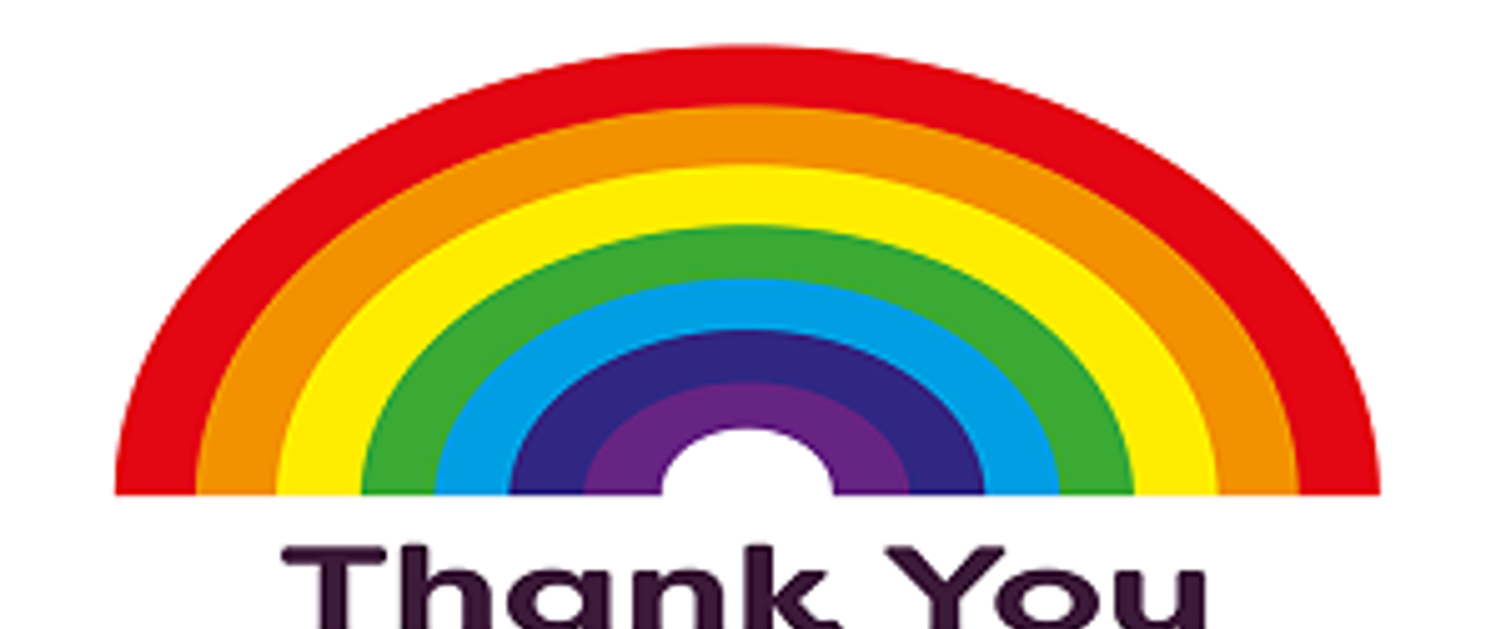 Young people across Carmarthenshire, Ceredigion and Pembrokeshire have played an important role in helping to keep our local communities safe and supported throughout the COVID-19 pandemic.
Hywel Dda University Health Board praises the efforts of our younger generation who have followed the rules to stay safe, protect themselves and those around them and, more recently, coming forward for vaccination.
Maria Battle, Chair said: "I have been so proud to see how everyone has pulled together to help over the last year, including our younger population. We are incredibly grateful to them for their contribution, such as sharing important information and advice with other young people. It was humbling to see how many of them raced towards the pandemic to work or volunteer in the NHS especially during the darker times when we were all afraid."
With the number of COVID-19 cases now rising across all three counties, it is anticipated that the success of the vaccination programme will continue to result in lower hospital admissions than that seen last year. However, the key message for younger people (or those not vaccinated) is that there continues to be a risk of contracting the virus.
If you are aged between 18 and 29 years, you are urged to protect yourself and others by getting vaccinated and, to safeguard your ability to enjoy day-to-day life, take precautions to avoid further spread (e.g. good hand hygiene, social distancing and wearing a face covering where needed).
For latest news on vaccination clinics, visit Press releases - Hywel Dda University Health Board (nhs.wales) or follow the health board on Facebook (@HywelDdaHealthBoard) and Twitter (@hywelddahb).
If you have any COVID-19 or wider cold or flu-like symptoms, please stay home and book a PCR test through the UK portal https://www.gov.uk/get-coronavirus-test or by calling 119.