Hywel Dda shortlisted for the Moondance Cancer Awards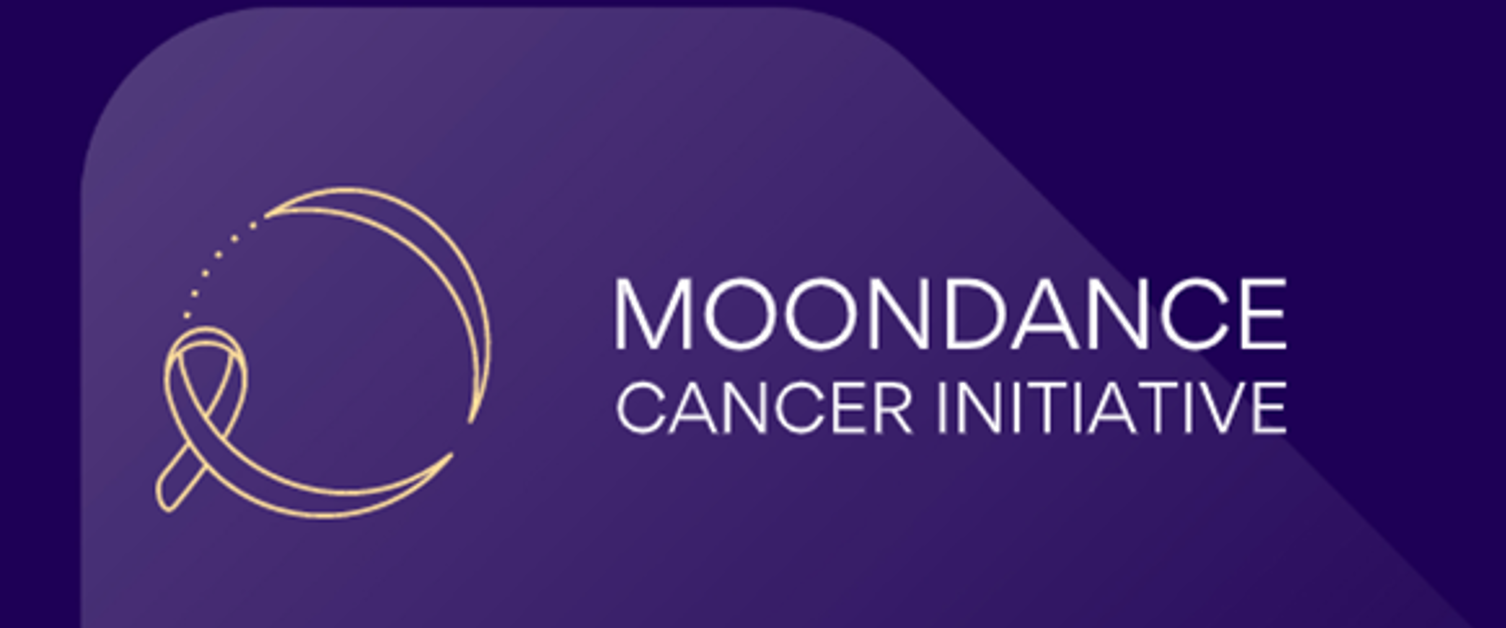 15 June 2022
Hywel Dda University Health Board individuals and teams have been nominated and shortlisted for the Moondance Cancer Awards for their achievements and innovations in cancer services over the last two years.
Finalists named from Hywel Dda UHB include Dr Rachel Gemine, Deputy Head of TriTech Institute, nominated in the Emerging Leaders - Management and Administration category and Mr Sohail Moosa, Consultant Urologist, who is nominated in the Emerging Leaders - Medical category, as well as the Head and Neck cancer services nominated in the Achievement Category for the response to Covid award.
The Macmillan Cancer and Information Support Service team at Hywel Dda has also been shortlisted for the Moondance Cancer Initiative's Award to celebrate excellence in cancer care in west Wales since the start of the pandemic.
Moondance Cancer Initiative exists to find, fund and fuel brilliant people and brave ideas to make Wales a world leader in cancer survival. The awards aim to celebrate and spotlight people across NHS Wales and its partners who have maintained and innovated cancer services despite the extraordinary circumstances of the last two years.
Maria Battle, Chair said: "I am really pleased to see all the outstanding work of our colleagues in our cancer services at Hywel Dda being recognised nationally. It's excellent that individuals and teams, have been shortlisted for these prestigious awards. Good luck everyone and thank you for your dedication, expertise, compassion and outstanding care."
Richard Pugh, Head of Partnerships for Macmillan Cancer Support in Wales, said: "I would like to congratulate the Macmillan team for being shortlisted for a Moondance Cancer Award for going above and beyond to deliver excellent cancer care during the pandemic.
"A cancer diagnosis can turn a person's life upside down in a moment and the pandemic meant hard-working NHS staff had to adapt quickly to deliver cancer care in the most challenging of circumstances.
"This nomination is a fantastic opportunity to recognise and say thank you for their hard work."
The awards will be held on Thursday 16 June at Depot, Cardiff, hosted by BBC presenter, Jason Mohammad.
You can find full details on the shortlisted applications and nominations here (opens in new tab).